Unique Trust, Aviance Go Public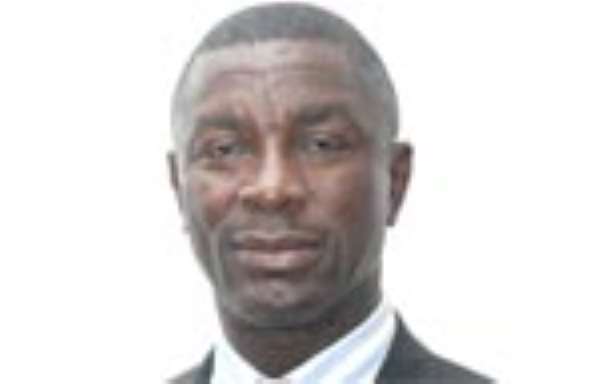 Shares of Unique Trust Financial Services Limited and Aviance Ghana Limited will be traded on the Ghana Stock Exchange before the end of August, as the Securities and Exchange Commission (SEC) puts finishing touches to the Aviance prospectus and awaits ownership of Unique Trust.
CITY & BUSINESS GUIDE gathered that SEC, regulator of the capital market, is finally scrutinizing the Aviance draft prospectus after it asked the air cargo handling company to correct some anomalies in it while it waits for the prospectus of one of the largest non-bank financial institutions in the country.
A source told CITY &BUSINESS GUIDE that SEC would approve the listing of Aviance in the next few weeks as it fast-tracks the prospectus that it received last week.
CITY & BUSINESS GUIDE also learned that the lead managers, Ecobank Development Corporation (EDC) Stockbrokers have reviewed the earlier prospectus rejected by the SEC and this will pave the way for the listing document to be approved and endorsed soon.
The source added that SEC will apply the same procedure to Unique Trust Company—the second best firm in Ghana according to the Ghana Club 100 rating conducted by the Ghana Investment Promotion Center (GIPC) in 2006—when it receives the prospectus.

When the SEC gives the go-ahead, the firms will embark on an initial public offer (IPO), thus going public.
The two firms had originally anticipated listing in the first quarter of this year.
Aviance is hoping to raise about $26 million on the exchange for several expansion projects while entrenching its position on the Ghanaian scene.
Unique Trust on the other hand is seeking to raise between GH¢15 million and GH¢20 million, thus relinquishing 40 percent stake in the company to the public.
According to Prince Kofi Amoabeng, Chief Executive Officer of Unique Trust Financial Services, his outfit would use the money to expand the extent of its financial service delivery.
By Charles Nixon Yeboah