60 NDC supporters injured in accident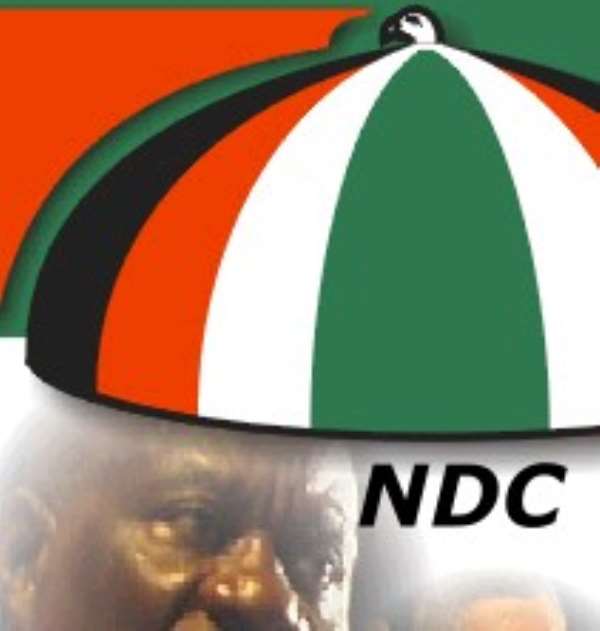 60 supporters of the National Democratic Congress (NDC) sustained various degrees of injury in an accident on Saturday at Datoyili in the Northern region, on their way to welcome Mr John Dramani Mahama, running mate of Professor John Evans Atta Mills, Flagbearer of the party.
Dr Prosper Akambong, Medical Director of the Tamale Teaching Hospital, who confirmed the number to the GNA on Sunday, said 35 of the of the accident victims had since been treated and discharged, while the remaining 25 with severe injuries were still on admission.
He said two of them were in critical condition and expressed the hope that every attention and effort would be put in place to ensure that they were saved.
No extra death had been recorded.
Meanwhile, Mr John Dramani Mahama visited the accident victims later on Saturday night and sympathised with them and gave the assurance that the entire "comradeship" of the NDC was with them in spirit and that "God would facilitate their recovery to join the party in the big victory in December".
Mr Mahama paid tribute to the lady, who lost her life in the accident and said "All NDC members would continue to remember her in our daily prayers for her soul to rest peacefully by our Creator."
A young lady by name Wassila Baba, who was in a critical condition, managed to stretch her hand at the entourage and enquired about the running mate, saying, "Where is John and Lawyer Haruna?"
"I know I am injured. If I die I sacrifice my life in the true spirit of the party and I have not regretted for the ordeal since it is for the good cause of the NDC, but when you are celebrating your victory in December and I'm not there don't forget to remember me," she said.
Ms Wassila's pathetic statement moved Mr John Mahama and Mr Johnson Asiedu-Nketia, General Secretary of the party, who almost shed tears and assured her that her life was in God's hands and would not allow her to perish.
One female member of the National Democratic Congress (NDC) party died on Saturday while others sustained serious injuries in an accident when their vehicle in which they were travelling to welcome Mr John Dramani Mahama was involved in accident off the Tamale Kumasi highway.