Asokwa fire victims receive support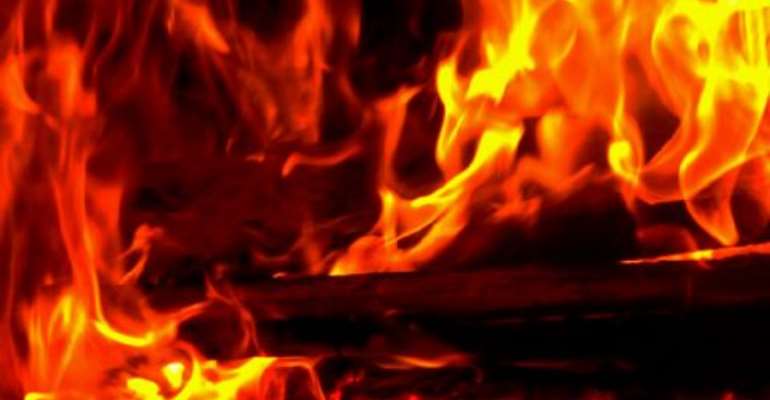 Some 224 people who received burns as a result of the Engas explosion at Asokwa in Kumasi last year have a total of 6,720 Ghana cedis out of 9,000 Ghana cedis raised by the Disaster Fund Committee.
Each victim received 30 Ghana cedis based on a police report submitted to the committee.
Nana Fe-Baamoah, Asokwahene and Chairman of the Committee, said at the presentation of the amount to the beneficiaries in Kumasi that the number of beneficiaries could increase to 300 since 76 of the victims did not have their police reports.
He said the committee would also consider them whenever they submitted their reports to enable the remaining 2,280 Ghana cedis to be disbursed to them.
Nana Fe-Baamoah extended gratitude and appreciation to individuals, churches and organizations for donating to the fund and presented them with certificates for showing concern to the victims
The victims also thanked the donors for their support and called for more donations to the fund since the amount received was not adequate to cater for expenses incurred after the explosion.
The explosion killed three people and injured many.