NUGS intervenes for beneficiaries of SLTF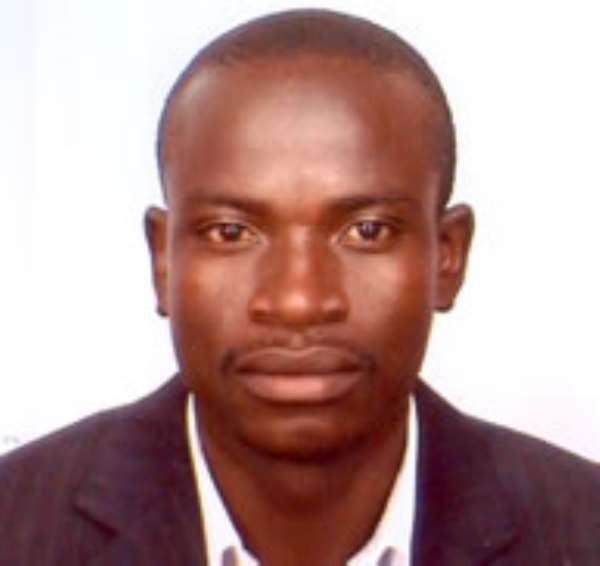 The National Union of Ghana Students has struck a deal with the Board of the Student Loan Trust Fund (SLTF) to allow students pay a 12 per cent interest on loans instead of the 15.1 per cent as the law demands.
The deal was reached at a meeting between the leadership of the student movement and the Board on Tueasday.
It followed intervention by the NUGS leadership to lessen the burden of the increasing interest rates on students.
According to the rules guiding the disbursement of the loan, beneficiaries are supposed to pay interest rates based on the 182-day treasury bill rate.
By this arrangement, the interest rate to be paid by students on their loans increases depending on how the country's economy behaves.
With the current interest rate of 15.1 per cent, student loan beneficiaries should have been paying their loans with this interest rate but NUGS says that would overburden students and parents.
It has subsequently appealed to the government to take into consideration the vulnerability of the country's economy to external shocks and remove elements of the fund that will be detrimental to students.
Speaking to myjoyonline, the NUGS president, Mr. Kweku Tuoho Bombason said the rise in interest rates and its attendant implications for loan beneficiaries only restates the concerns raised by the student body at the initial stages of the implementation of the fund.
He said the Union had raised concerns that the SLTF was not curing the inherent problems in SSNIT loan facility.
According to him although the SLTF promised to give guarantor-free loans to students, that was not the case as students were required to provide one guarantor and a witness.
Mr. Bombason said the fund also promised to give loans to students based on needs assessment- a promise that was yet to be fulfilled.
He said the Union was calling on the government to factor in those teething problem in drafting the Trustees Incorporated Act under which the fund will be operated.
Story by Malik Abass Daabu