Court jails man for sodomizing seven year-old boy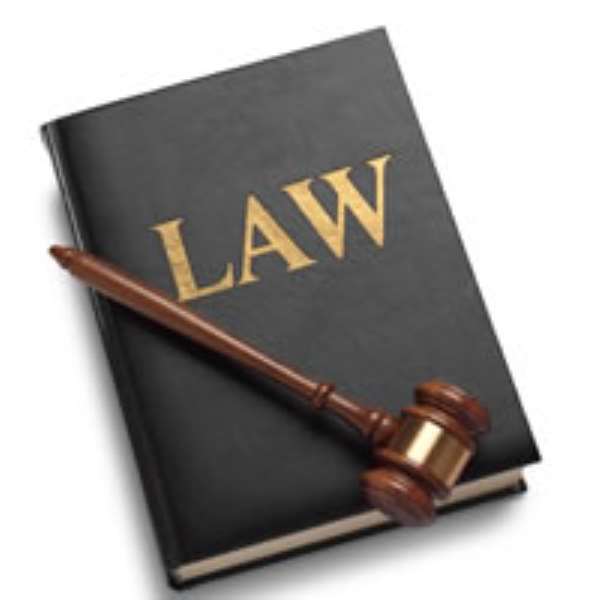 A 36 year-old man was on Tuesday remanded into prison custody by an Accra Circuit Court for having carnal knowledge of a seven-year old boy.

Kweku Ebenezer has pleaded not guilty to the two charges.

He is to reappear on June 17.

The case as presented by Assistant Superintendent of Police (ASP), Mr. George Abavelim was that at about 2330 hours on April 10, the accused who did not have a house approached the boy's mother for a place to live and was offered a kiosk in front of her house.

The prosecution said at about 0930 hours on April 12 Kweku, who was fond of playing with children, asked the victim to buy him food and he obliged.

When the victim brought the food Kweku lured him into the kiosk, forced the victim to lie down and thrust his manhood into his anus.

An iced water seller who heard the victim crying raised the alarm and witnesses forced Kweku's kiosk open and caught him in the act.

The prosecution said the victim's mother was informed on telephone and she caused the arrest of Kweku who was escorted to the Amasaman Police station.

On May 2 at about 0230 hours while the accused was being detained in cells with other inmates, he attacked Kwabena Agbeneyeke and forcibly had sex with him.

The prosecution said the victim shouted for help and the inmates rescued him from the grips of Kweku.