The NPP fund raising initiative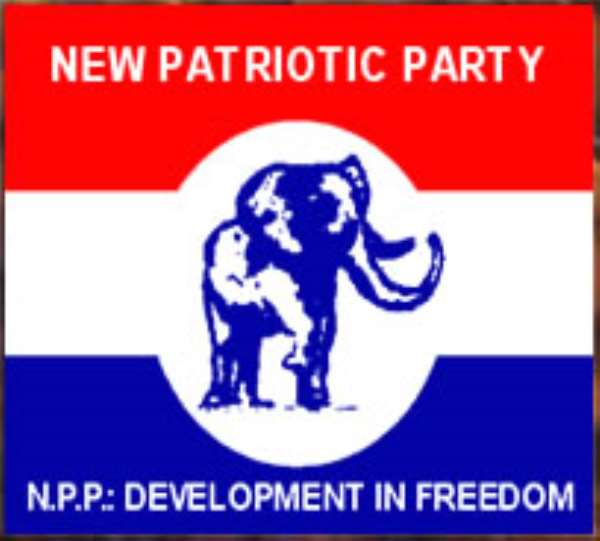 On Monday, the New Patriotic Party (NPP) launched what it called "The NPP/Nana Akufo-Addo SMS Text and Support Programme" to raise campaign funds for the party. It is an initiative we applaud and hope that the party can come up with other initiatives that would help it raise the necessary funds for its campaign.
If the party's projections can be met, that would be raking in a cool GHC200,000 a month. Though overly optimistic to us, nothing ventured, we are told, nothing gained. It is a beginning which we believe can be refined, with time, to achieve the desired results and more.
This initiative appeals very much to our antipathy towards the suggestion that taxpayer money should be used to fund political parties. We are dead against that and so any party that takes this kind of bold self-sufficiency self-sustaining initiative earns our respect.
We say no to taxpayer funding of political parties and a big yes to the kind of initiative the NPP has taken. We wish the party all the best and hope that members and supporters would heed the call and text and contribute towards a worthy cause. That's how political parties are built; not through spoon feeding by the state with taxpayer funds.