Shielding economic saboteurs killing Ghana-Taxman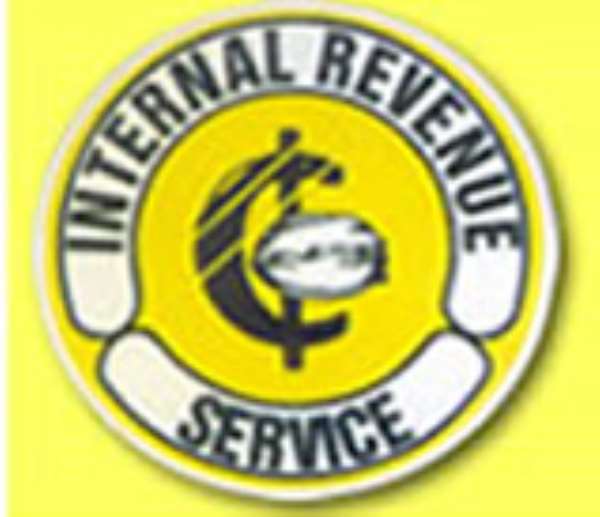 Mr Kwasi Oppong-Damoah, Volta Regional Director of the Internal Revenue Service (IRS), has said the inclination of Ghanaians to refuse to provide evidence during investigations of individuals for graft was a major drawback to development.

He said the tendency made it difficult for agencies charged with dealing with economic saboteurs to accomplish their corporate responsibilities.

Mr Oppong-Damoah was reacting to concerns during a seminar on procedures for tax returns for private school proprietors in the Volta Region in Ho.

Mr Clemence Odabla, representing Lackharm School Complex at Bowiri in the Jasikan District, wanted to know if moneys collected by some public officers as inducement fees or gifts as well as big kickbacks on contracts were also subject to taxation.

Mr Oppong-Damoah said the national dilemma was that even where malfeasance was conspicuous, hardly would people come forward to help apprehend the culprits.

He blamed this phenomenon on culture that had made the Ghanaian to recoil at the opportunity to expose nation wreckers, especially economic saboteurs.

Mr Oppong-Damoah said in other cultures it was pride of citizenship to expose nation wreckers, making it difficult for people to dodge tax or plunder public resources.

Mr Oppong-Damoah explained that gift tax was self-assessment in character and that taxpayers were obliged to report any taxable gifts received within the year of assessment to the Commissioner within 30 days of receipt.

He said tax relief for workers did not come to them as additional cash payments but rather aggregates of the relief were deducted from incomes before tax, thereby lowering tax deductions.