UK Institutes Tougher Migrant Rules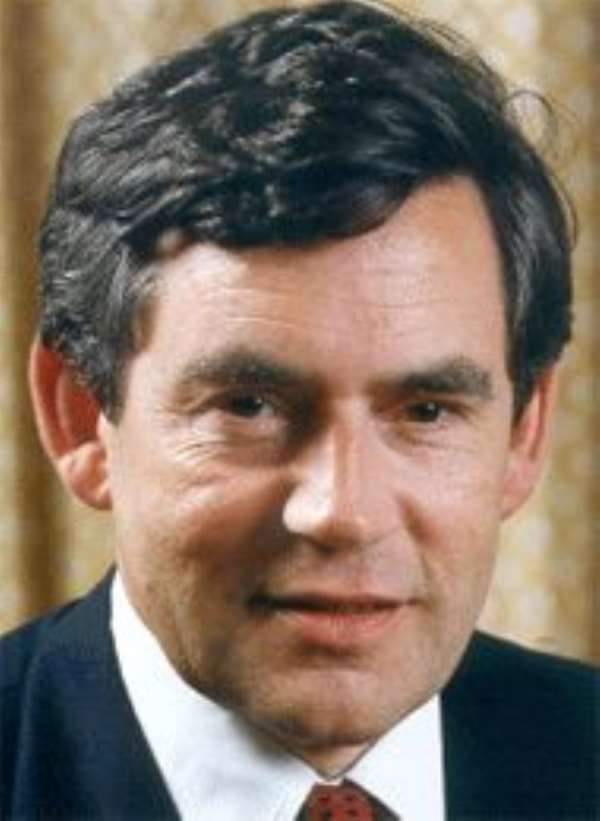 Employers recruiting migrant workers from outside the European Economic Area (EEA) must be able to show that the job could not have been filled from the existing "resident labour market" under a tough new immigration points system, details of which were published by the UK Home Office.
Immigration Minister Liam Byrne said the new system would mean "British jobseekers get the first crack of the whip and only the skilled migrants we actually need will be able to come".

Tougher rules will also be introduced this autumn, around October, for temporary workers such as entertainers, sportspeople, charity and religious workers as well young people seeking to come to Britain for short periods.
 

This could harshly affect many sojourners from Ghana and many parts of Africa, particularly students, who frequent the UK for many reasons.

But the Director-General of the British Chamber of Commerce, Mr David Frost, accused Labour and the Conservatives — who instead want to place a cap on the number of migrants allowed into Britain — of trying to outbid each other in their tough rhetoric on immigration.

He said setting "arbitrary" quotas was not the way to manage migration or get British workers into jobs. "The fight for global talent means we must not shut our borders to those who can help our economy diversify and grow."

The points system, to be introduced in the autumn, would have only a limited impact, he said, as the vast bulk of migrant workers from eastern and central Europe had free access to the UK since their countries joined the EU in 2004.

"What we need to ensure is that British workers have the skills they need, rather than creating a false environment that ignores the reality of a global economy," Mr Frost said.

The CBI employers body, however, welcomed Labour s proposals. It said: "Migrants play an important role in helping UK companies to fill skilled jobs where they would otherwise struggle to find staff.
 
The work permit system must be flexible enough to respond to the changing needs of companies and today s rules should help deliver this."

Employers recruiting skilled migrants from outside the EEA — the European Union plus Iceland, Liechtenstein and Norway — will require a licence from the UK Border Agency.
 
Companies who fail to carry out adequate checks risk losing their licence and could be fined up to £10,000 for each worker.

To qualify, migrant workers will have "to demonstrate English language competence", have a definite job offer and enough money, about £800, "to support themselves for the first month they are here", Mr Byrne said.

Jobs to be classed as "shortage occupations" will be decided by a new Migration Advisory Committee (MAC) headed by David Metcalf, professor of industrial relations at the London School of Economics.

Jobs not included on the MAC list will have to have been advertised for at least two weeks to show they could not be filled from the resident labour market.

Migrants seeking these jobs would be required to earn points based on their qualifications and prospective earnings, said Mr Byrne.

The first phase of the points systems came into force earlier this year for highly-skilled workers already in Britain.

Owners of Bangladeshi and other ethnic restaurants are concerned the rules will prevent them from recruiting cooks from their home nations.

The Federation of Small Businesses said cost and the need to prove that a job could be filled from the UK "dictates the safest and least costly option is to steer clear of economic migrants".
 Such an approach would injure the UK, it said.

Mr Byrne said that 20,000 fewer people would have been allowed in had the new rules affecting skilled and temporary workers been in place earlier.

Migrationwatch, the immigration pressure group, said Labour s proposals were "pure spin" which would "probably result in even higher levels of immigration".

— Financial Times