NDC poised to retain Asawasi seat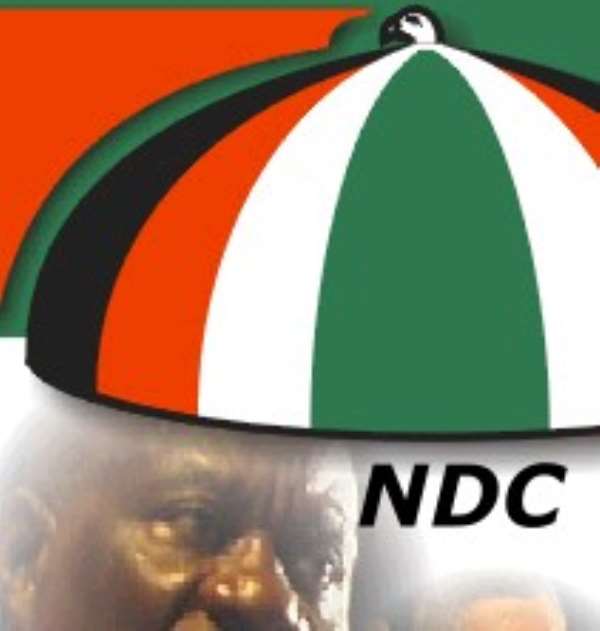 Kumasi, May 14, GNA – Mr Joseph Boare Salifu, National Democratic Congress (NDC) Constituency Secretary for Asawasi in Kumasi, On Wednesday said the Party was poised to retain the Asawasi parliamentary seat for the second time in this year's election.
He said the party's confidence was buoyed by the fact that, the Member of Parliament (MP), Alhaji Mohammed Muntaka Mubarak has worked tirelessly to improve the well-being of the electorate in recent times.
Mr Salifu said among the MP's achievements were the provision of dozens of dual desks, library books, textbooks and other educational materials to various schools in the area, stressing that the MP had also helped to rehabilitate dilapidated schools and the granting of scholarships to some needy pupils and students.
He was speaking to the Ghana News Agency on preparations being made by the NDC towards this year's general elections.
On health, the Secretary said, the MP had also liaised with some health workers and institutions to offer free medical care to the aged as well as the distribution of treated mosquito bed nets to nursing mothers as a measure to preventing malaria which has become endemic in most communities in the Constituency.
Mr Salifu said the MP had also sourced for loans for petty traders and some identifiable groups to expand their businesses, whilst promoting their well-being.
He said the leadership of the party in the Constituency had set up a 23-man campaign team, that would oversee the day-to-day campaign activities and programmes to enable them garnered more votes in the elections.
He commended Alhaji Mubarak for being tolerant of divergent views, promoting unity, peace and harmony in the area and called on the NDC supporters not to perceive their opponents as enemies.