TTB, Merchant Bank Merger Nears Completion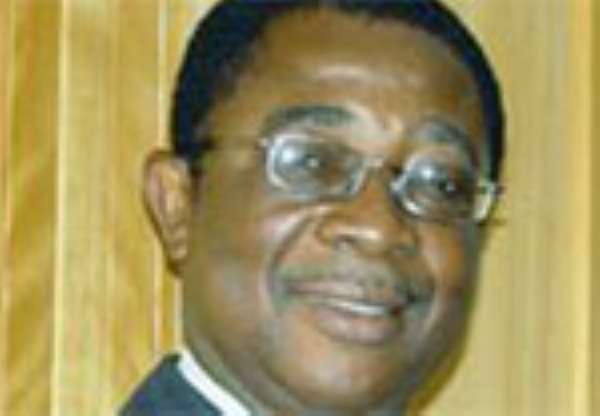 Reports are rife that the proposed merger between The Trust Bank (TTB) and Merchant Bank could still materialize.
It was gathered that subtle moves are being made by both banks to consolidate their gains in the light of recent developments on the banking front.
Earlier reports this year revealed that discussions on the merger were on hold even though CITY & BUSINESS GUIDE had information that the two managing directors, Isaac Owusu-Hemeng of TTB and Paul Baah Sackey of Merchant Bank on some occasions met to hold discussions on the merger.
It would be recalled that discussion on the consolidation between the two firms, which both have the Social Security and National Insurance Trust (SSNIT) as their majority shareholder was captured by the media last year.
While SSNIT has 70 percent stake in TTB, it owns about 35 percent shares in Merchant Bank.
Key officials of TTB including Mr. Owusu-Hemeng told CITY & BUSINESS GUIDE on the sidelines at the recent Ghana Banking Awards that they are not ruling out any option in their bid to remain a formidable force in Ghana's banking industry.
They said TTB will consider acquisitions or mergers if necessary to consolidate their reputation on the Ghanaian banking industry.
"What TTB is doing now is to recognize that banking will never be the same in the next 5 to 10 years time; so we welcome developments that will shore up our capital," Mr. Owusu-Hemeng explained.
TTB won the Best Bank of the Year for 2007 sweeping other awards in Corporate Banking Short Term Loan Financing and Long Term Loan Financing.
In a telephone interview with CITY & BUSINESS GUIDE, Paul Baah Sackey, Managing Director of Merchant Bank stated that the two financial intermediaries have decided to keep the merger move to themselves since it is still at the discussion stage.
"We will communicate whatever transpired in those meetings through a press statement early next month," he added.
By Charles Nixon Yeboah