Manufacturers kick against prime rate increase ahead of MPC meeting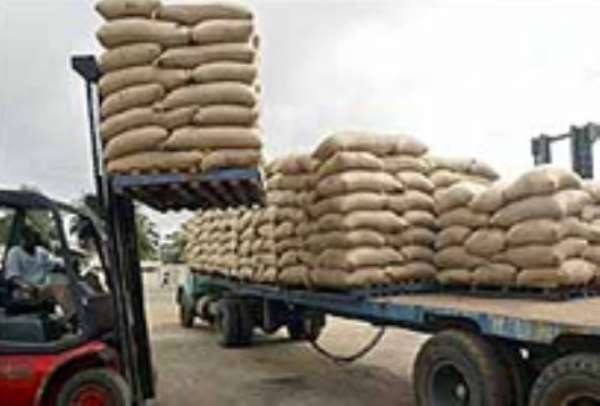 Local manufacturers called for a stay of the Bank of Ghana prime rate ahead of a Monetary Policy Committee (MPC) meeting on Tuesday.
The MPC starts discussions tomorrow to review the health of country's fiscal policy since the redenomination of the country's currency.
Some economists are advocating a further increase in the prime rate which, currently stands at 14.25 percent per annum, to fight inflation but some industry owners are kicking against any such increase.
The prime rate is the rate at which the central bank borrows to commercial banks in the country
The industry owners say a further increase in the rate will hamper productivity at "at the factory and farm gates."
A national executive member of the Association of Ghana Industries (AGI), Mr Robert Nketiah, in an interview with Joy News called for the maintenance of the current prime rate describing suggestions for an increase as economically imprudent.
Currently Ghana's inflation stands at 15.29%, after a gradual swell from 10.5% at the climax of the third quarter of last year.
Apparently, this trend of events is what is driving proposals for an increase in the prime rate of the central banks.
An increase in the prime rate means an automatic edge up of base rates and lending rates by commercial banks in the country.
By Fiifi Koomson