Cocaine, Police, Blame Game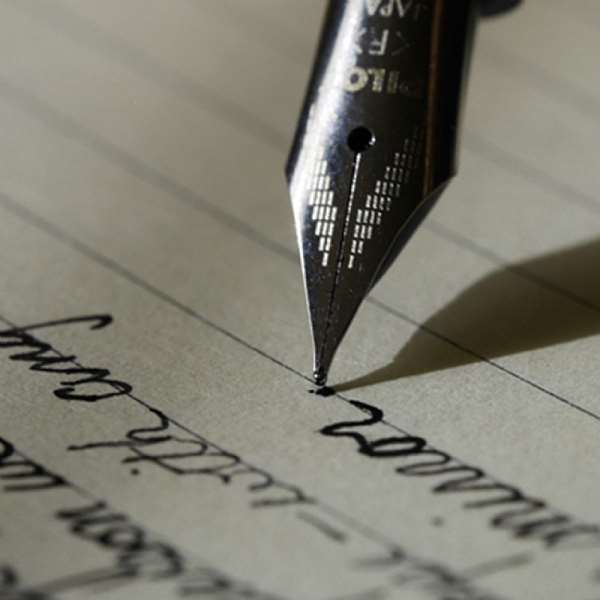 We are still in a maze of confusion, unable to tell the truth from the lies even after so much state money and energy have been expended in seeking nothing but the veracity about the missing cocaine.
It is our belief that one of the reasons for the empanelling of the committee of enquiry into the loss of the narcotics by the state is to make it impossible for unhelpful suspicions to thrive.
Unfortunately, we have not been the wiser and can only rely on conjectures and close-to-the-truth rumours about whose hands have been soiled in the mess as a nasty blame game involving officialdom flourishes.
It is intriguing to observe that many names, many of them "big men" in high places, are being mentioned by people in the streets and Police personnel in beer bar chats. They have resorted to this option for want of adequate information.
It is a smear campaign which is feeding on lack of information. This is the reality and we mean it. The rumours will continue to fester with the growing curiosity of the average Ghanaian.
Whoever thinks the Ghanaian today has not gained a certain degree of sophistication in their thinking must be living in a fool's paradise. They have become more analytical than they were a few years ago; and the newfound media freedom has a hand in all these.
Cocaine is an interesting subject which Ghanaians and indeed people in other parts of the world have intense interest in.
In fact newspaper managers can attest to the fact that readers want to know whose names have been linked with the narcotic business and which security agents are conniving with the pushers.
When faced with this market reality, the best option is to let out the truth and stop playing adult pranks as being played out.
With nothing veracious to work on besides a tall presentation of falsehood laced with a heavy dose of PR, all we can do is pick pieces of useful materials from the chaff and make our judgment.
What else can we do when we are fed mostly with materials from Public Relations outfits which are of measly importance? In fact they end up confusing us the more and presenting those engaged in the abortive whitewashing exercise as confused elements.
As we take a look at the unending blame game, we discern a certain lack of coherence; leaving us with a certain unfortunate perception about one of the institutions at the centre of it all.
There is something missing somewhere and this is because somebody wants it so. This way, such a person or the institution he represents can get away with the filth the cocaine mess has engendered.
We said before and would say it again. The cocaine buck-passing must stop at this point and now. Before we can restore respectability to our systems, swift action, we think, must be taken on whoever is found to be lying about it all.
Our image as a nation has suffered too much depreciation as a result of the irresponsibility on the part of some public officers who are being remunerated by the Ghanaian taxpayer.
Instead of just shutting up, Ghana as a nation is still being subjected to a garbage of useless efforts to cover something up in the name of PR.
We have had enough of the nonsense and plead that we are spared further travail.
It would help us a great deal if the report is brought to the public domain instead of the piecemeal presentation we are witnessing these past few days.