MEDIA ALERT : Using The Name of Prof John Atta Mills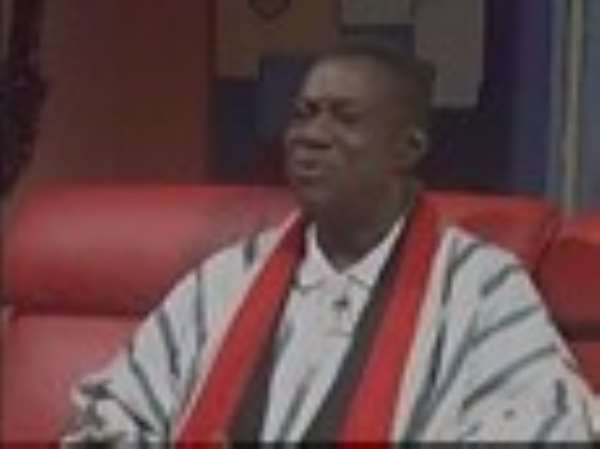 It has come to the notice of "The Committee", that certain individuals are using the name of the NDC Leader and Flagbearer, Professor John Evans Atta Mills to extort money from unsuspecting Ghanaians. These individuals pose as members of the security detail of Professor John Atta Mills or his Running Mate, Hon. John Dramani Mahama. They promise to procure visas and work permits, and offer other services for a fee, only to bolt with whatever amount of money they can obtain.
This notice is to repudiate and condemn these individuals and their actions as well as disassociate Prof. Atta Mills, his campaign, and his office from these individuals and their unscrupulous actions.
We are hereby notifying the general public, that, if anyone is approached under such circumstances, they must contact the Atta Mills Campaign Team or the police as soon as possible. In addition, anyone who has already come across such individuals, must report their conduct to the police or to the Atta Mills Campaign Team, either through his Official Campaign website at www.attamills2008.com or by telephone at 233-21-760225
Prof Mills has built a clean and enviable reputation over the decades, and we must all help to protect it from any group of individuals who are bent on damaging it.
Thank you.
Prof Kwaku Danso-Boafo
The Committee
[email protected]