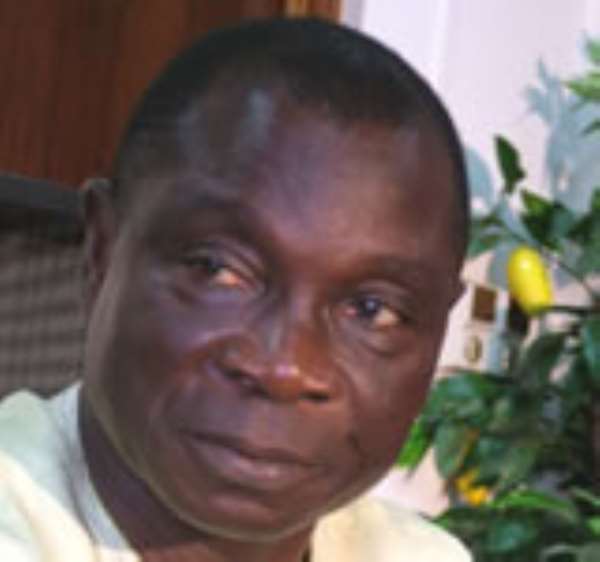 The Polytechnic Teachers Association of Ghana (POTAG) has given the government two weeks to address the concerns of its members or be faced with a menacing industrial strike.
The teachers say even though they hold the same qualifications and job descriptions their colleagues in other tertiary institutions take better salary than them.
The president of the association, Mr. Richard Nkrumah told Joy News that polytechnic lecturers were taking 150 per cent less salary than their colleagues in other tertiary institutions.
He claimed government had consistently rejected recommendations made by two committees established to review and resolve the salary disputes.
He told Joy News's Seth Kwame Boateng that they were demanding fair treatment from government.
"We have gone to Accra on several occasions and the last one was Monday, [May 5, 2008 but] government was reluctant.
"If by the 19th of this month May government hasn't done anything to address this gap and close the gap we will advise ourselves", he threatened.
He said "there will not be peace" if government does not attend to their grievance.
Story by Malik Abass Daabu