Eastern Births and deaths boss worried over lack of resources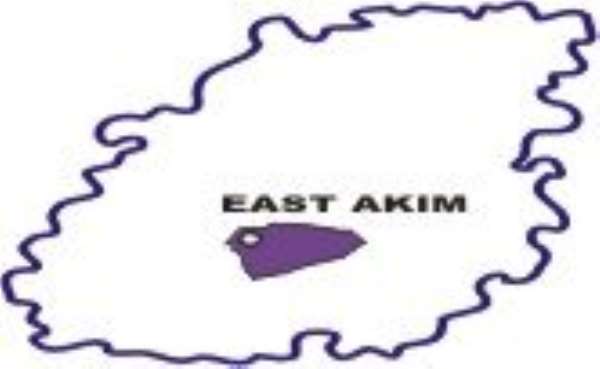 The Eastern Regional Registration Officer of the Births and Deaths Registry,Michael Aboagye has expressed concern about the lack of funding,logistics and personnel which are supposed to enable the organization to carry out its duties effectively.
In an interview with Radio Ghana,he said seven thousand 564 births and 2,147 deaths have so far been registered in the first quarter of this year.He said last year the Registry recorded 51,495 of the 76,627 births.During the same period 9,197 deaths were registered of the 23,220 cases.
Mr. Aboagye said even though last year's performance was not encouraging it is the best achievement so far due to the integrated maternal and child health programme introduced by the registry.
He said registration of deaths has not been encouraging over the years because most cemeteries are not being controlled by the government or the district assemblies, making it easy for people to bury their relations without registering.
Mr.Aboagye reminded the public that registration of births within 12 months after delivery is free,while that of deaths is also free within the first week.Mr.Aboagye expressed gratitude to the Ghana Health Service,UNICEF and Plan Ghana for their support and appealed to other organizations to come to the Registry's aid.