Isaac Osei wins NPP Subin primary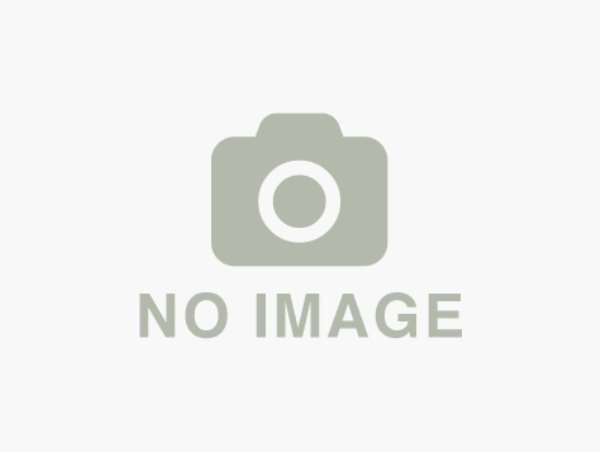 The Chief Executive of the Ghana Cocoa Board, Isaac Osei has been elected NPP Parliamentary Candidate for the Subin Constituency in Kumasi . He polled 52 votes out of the 104 votes in an election supervised by the Electoral Commission. The two other contestants, Eugene Antwi polled 34 votes and George Ayisi Boateng 18 votes. Mr. Osei thanked the delegates and his colleagues for the confidence reposed him and promised to work in the best interest of the party and the people of Kumasi.
The incumbent MP, S.K. Boafo who was present urged members of the constituency to be vigilant and avoid petty squabbles. He described the Subin constituency as the eye and foundation of all constituencies in Ashanti .
Mr. Boafo appealed to the people to work in unity, harmony and love for Ghana'sdevelopment. The losing candidates congratulated Mr. Osei for his victory and promised to collaborate with him to win the seat by a wide margin.