FDB boss hints of Traditional medicine on NHIS drugs list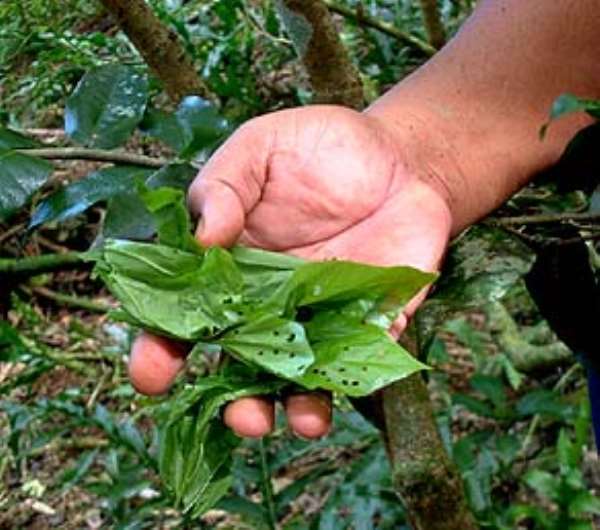 The Chief Executive Officer of the Food and Drugs Board (FDB), Mr Emmanuel Kyeremanteng Agyarko, has hinted of Traditional medicines being included in the list of drugs approved by the National Health Insurance Scheme.
Mr.Agyarko dropped the hint in an interview with Ekourba Gyasi on ADOM FM's Dwaso Nsem programme on Thursday on varying issues bothering on the activities of the FDB. According to him his outfit will soon meet with stakeholders to approve of the modalities.

Mr.Agyarko also cautioned Ghanaians to be wary of the patronage of drugs sold at lorry parks and inside vehicles as majority of them are fake.

He said although some of these products have been registered with the board, the fake ones have the same resemblance but do not have identification numbers.
"A recent check done by the FDB sometime ago at the ports revealed that somebody had imported about seven containers of fake Close Up toothpaste from China with the inscription on the Box "made in Cote d'Ivoire".
He described them as fake since no test had been done on them by the board and they imitate the packaging of a legally recognised one.
That notwithstanding, the FDB boss admitted that "it is very difficult to differentiate between the two products." He said various tests done on such products sold on the open market showed they contain substances that are injurious to human health.
Mr.Agyarko said even though it is its responsibility to ensure that foods and medicines on the market are of good quality and safe for human consumption, "consumers must also take the responsibility to check that the products have been certified by the board."

He called for vigilance on the part of consumers to always cross-check the genuineness of drugs or food products with the board when they are in doubt.
As part of measures to stem the menace, he said the board will soon publish the names of certified drugs and food products in the media to guide consumers.
Story by Kojo Addo, Adom FM