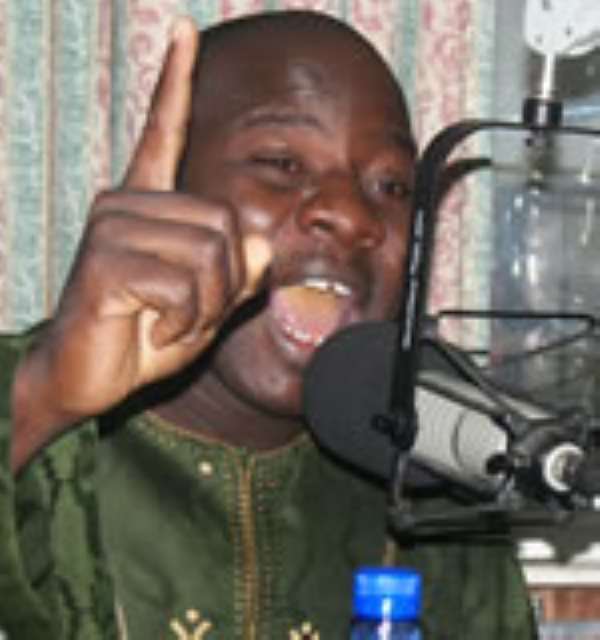 The NDC has challenged the Greater Accra Regional Police Commander, DCOP Ayensu Opare Addo to provide legal basis for his objections to the party playing the National Anthem at its function on Wednesday.
The National Democratic Congress Member of Parliament for Bawku Central Mr. Mahama Ayariga says DCOP Addo called him to protest the use of the Anthem at the function.
According to Mr. Ayariga, the police commander argued that the National Anthem could only be played at ceremonies with the president in attendance.
The MP said DCOP Addo could not cite any law to back his argument when queried.
"I rather thought that the use of the National Anthem should be encouraged by playing it at public functions to rekindle the national spirit and inculcate in all of us the spirit of patriotism.
"I was rather surprised that at such an assembly of citizens we have played the anthem and the police officer had a problem with that", he stated.

Contributing to the issue, Constitutional expert, Nana Asante Bediatuo told Joy News he was not aware of any law baring groups and individuals from playing the anthem.
He shared Mr. Ayariga's view that playing the anthem at public gathering should be encouraged.
Story by Malik Abass Daabu