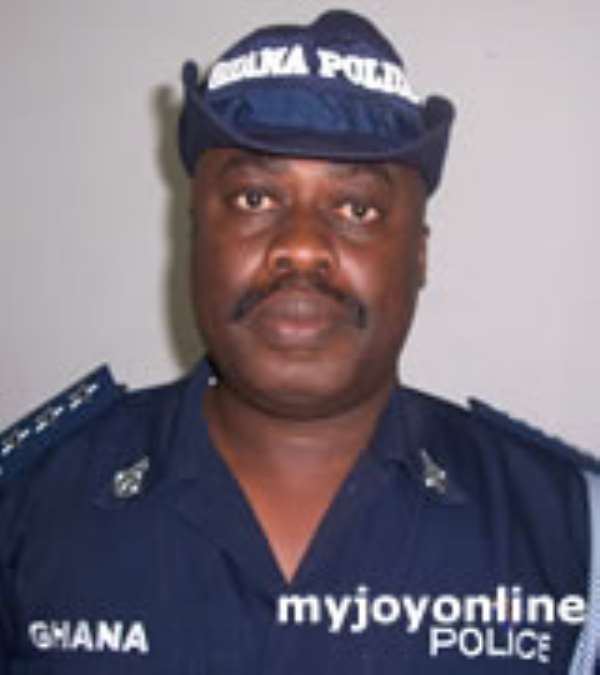 The Ghana Police Service has described as deceptive comments by an Accra High Court Judge suggesting it was to blame for the escape of a narcotics suspect.
The suspect Kenneth Ugah, absconded after he was granted bail in June last year by Justice Anthony K. Abada.
Under the country's Criminal Procedure Code Amendment Act, Act 714, a person arrested with charges of narcotic drugs is not entitled to bail.
But Justice Abada granted Ugah bail saying the police did not provide him with a charge sheet indicating the suspect was charged with narcotics related offenses.
A committee that investigated the missing cocaine from the exhibition room of the police however faulted the judge saying his conduct was improper.
According to the committee led by Mr. Kojo Armah the Judge aught to have known better.
Agreeing with the committee, the Director of Police Public Affairs ASP Kwesi Fori denounced the comments saying the police had no role to play in the granting of the bail.
He said the police were not part of the High Court process explaining that "we only presented our facts and charge sheet to the circuit court".
ASP Fori said the representative of the Attorney General opposed the bail but the judge went ahead to grant it.
We are not challenging the judge for granting the bail, we only want Ghanaians to know that we never appeared before that court [High Court]", he emphasised.
Story by Malik Abass Daabu