Teacher loses job over text message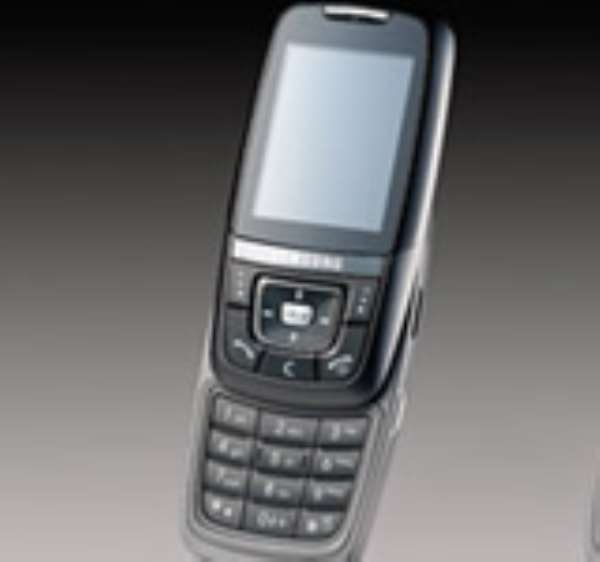 Teaching Assistant loses job over text message

A mobile phone text message from a Teaching Assistant under the National Youth Employment Programme (NYEP) to a District Coordinator over outstanding allowances, has resulted in the termination of his appointment.
Mr Jacob Gada, the Teaching Assistant at Dzita in the Keta District lost his job few days after sending the text through a termination letter he received from the Coordinator.
The Ghana News Agency learnt on Tuesday that Mr Gada has petitioned the Commission on Human Rights and Administrative Justice (CHRAJ) to prevail on his District Co-ordinator, Mr Seth Yormevor to restore his appointment and pay all his outstanding allowances.
In his petition on March 13, this year, Mr Gada told the Commission that following delays in the payment of allowances to those engaged under the NYEP in the district, he sent a text message to the District Co-ordinator, Mr Yormewor which read in part: "…frogs like water but not when it is hot".
Mr Gada said a few days later, he received a letter from the Co-ordinator terminating his appointment for displaying "total indiscipline and gross insubordination".
When contacted, Mr Carlos Mensah, Volta Regional Principal Investigator of CHRAJ described the termination of Mr Gada's appointment as "unfair".
He explained that, the act of sending that text message should not warrant such an action.
Mr Mensah said reports from the District Circuit Supervisor of the Ghana Education Service described Mr Gada as dutiful and said effort was being made to resolve the issue amicably.