Le Roy demands improved finishing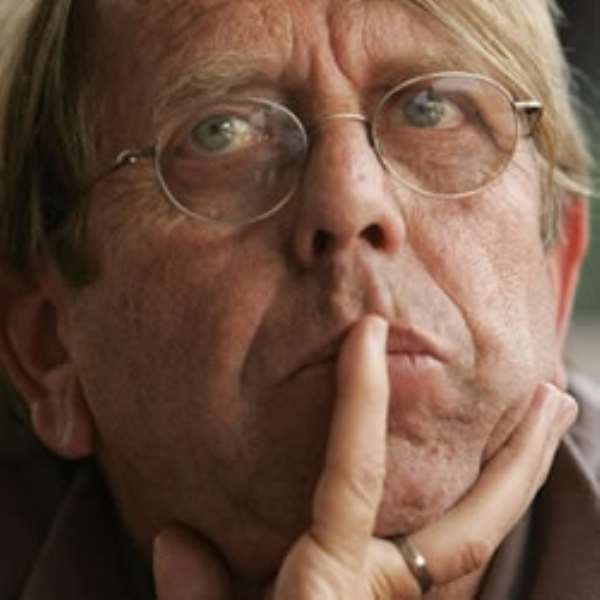 Claude Le Roy has praised Ghana's win over Togo in the first round qualifier for the African Nations Championship on Sunday.
Ghana beat Togo 2-0 at the Ohene Djan Stadium with goals from Eric Bekoe and John Boye.
The Black Stars coach was delighted his team's approach in the first leg match, but admits that more can be done as he delivered his verdict on Sunday's performance.
"They played a good game, very solid, very tactical and very committed. The base is there but we have to improve a lot.
The Black Stars created more than six scoring chances in the 90-minute action but ended up settling for the 2-0 victory, scoring one apiece in each half.
Le Roy, despite winning is still frustrated by his team's lack of cutting edge in front of goal.
"Problem is that we need too many chances to score. We should have won by four, five goals. The good thing though is that they sold out a really good game for a side so young which is important for the future.
Ghana would go into the second leg against Togo with a 2-0 advantage with a win or a better aggregate score guaranteeing the Black Stars a place in the final round of qualifiers.
With Togo serving a home ban for crowd troubles during the 2008 Nations Cup qualifiers, the Hawks would relocate to a different venue away from home to host Ghana in the return fixture.
The second leg matches has been scheduled for 16-18 May. Ivory Coast will host the maiden edition from the February 22 to March 8, 2009.