NDC will ensure equality, equity, fairness-Hanna Tetteh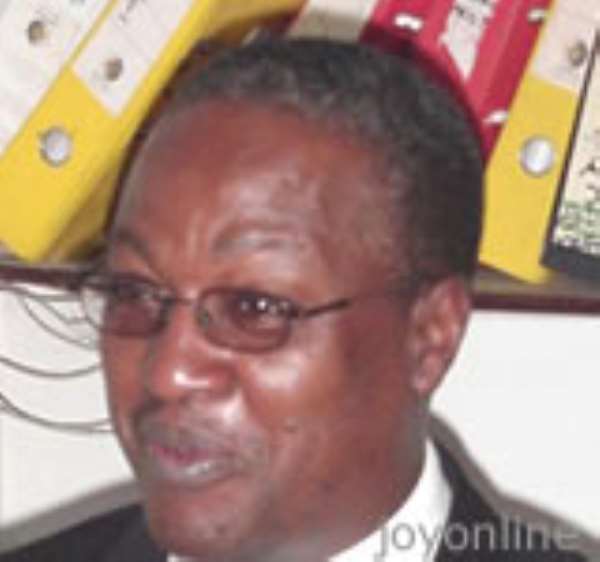 A stalwart of the National Democratic Congress (NDC), Ms. Hanna Tetteh says the NDC will ensure equality of opportunities, equity and fairness in the allocation of government resources when voted into power.
She said as a social democratic party, the NDC believed in these ideals and will implement them and ensure proper management of government.
She was speaking to Joy FM's Super Morning Show host, Kojo Oppong Nkrumah.
Ms. Tetteh said those ideals of the party will be explained to the people of Ghana at Wednesday's programme organised by the party to outdoor its themes for the December elections.
The event will also be used to outdoor the party's vice presidential candidate, Mr. John Dramani Mahama.
That, Ms Tetteh said is to present the candidate to the people of Ghana and let him speak to them.
She said every government had a responsibility to invest in its people and help in creating jobs.
Unbridled liberalisation, she insisted will not be an option for the NDC, arguing that such policies made life difficult for the people.
She advocated the reduction of taxes on petroleum products.
According to her fuel users should not be put in a situation that makes it difficult for them to function effectively.

Story by Malik Abass Daabu