Chaos at KNUST junction as drivers protest police harassment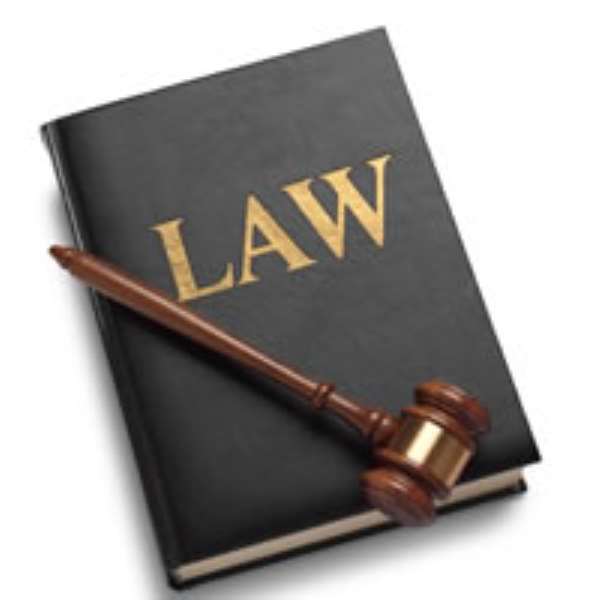 Listen to one of the animated drivers explain their action
The Kwame Nkrumah University of Science and Technology junction in Kumasi was a chaotic lot Tuesday morning as desperate commercial drivers turned the law upside down.
The drivers, who claimed they were protesting against police harassment in the metropolis, stopped all taxis and trotros plying the area (Ejisu, Kwamo, Tech, Oforikrom and surrounding communities and forced passengers out of the vehicles.
According to Luv FM correspondent, Yaw Ansu Gyeabuor who witnessed the disorderly scene, the drivers claimed the police have been arresting them unnecessarily and processing them for court where they are handed stiff fines.
According to the drivers, tanker drivers and other haulage trucks have turned a few bus stops on the Ejisu-Kumasi route into parking lots, denying the taxis and trotros access to the bus stops.
They said in the circumstance, they are forced to stop at unauthorised places where the police pounce and arrest them. And when they are taken to court, the least they are asked to pay in fines is 400 Ghana cedis.
Thus their protest was to draw public attention to the police harassment and dereliction of duty by refusing to deal with those who turn the bus stops into parking lots.
Their action forced many commuters to either arrive at their workplaces late or make the rest of their journeys on foot.
Author: Isaac Yeboah