Bawku: Five dead, 40 arrested, relative calm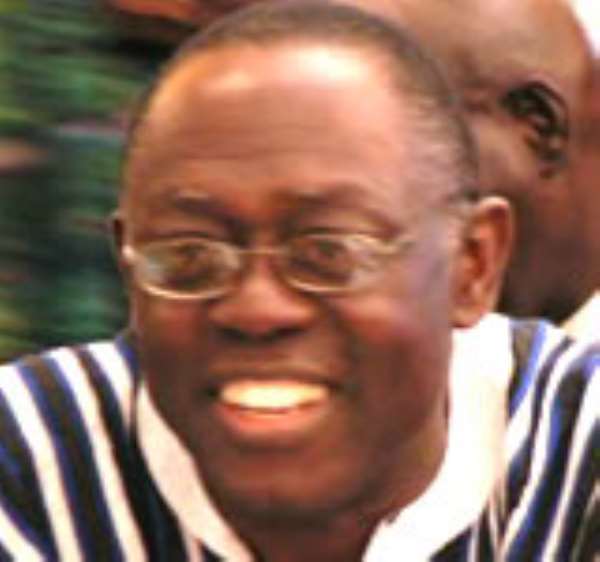 Listen to the Interior Minister and the U/E Regional Minister speak to Kojo Oppong-Nkrumah on the Bawku situation
The death toll in the renewed conflict in Bawku is now five, confirmed by the Interior Minister.
Mr. Kwamena Bartels told Joy FM that the situation is pretty calm except for occasional gunshots heard in the municipality.
An unaccounted number of injuries have also resulted from the shootout that started on Sunday when a Kusasi opinion leader on his way from prayers was shot at and wounded.
His death soon after sparked a reprisal from Kusasis who quickly armed and attacked their neighbours, the Mamprusis.
Forty people have so far been arrested for the riots and according to the Interior Minister, they would be screened and those found to have played a role in the violence would be processed for court.
Government yesterday imposed a 22-hour curfew to enable combined police/military personnel restore some calm. The curfew holds from 9am to 7am.
Reports Tuesday morning said many service providers in the town were seeking police protection to exit the town, while many who could afford, escaped the fighting into neighbouring Togo and Burkina Faso.
Mr. Bartels said the security arrangement should be able to maintain the calm and suggested what should follow next is the acceleration of dialogue initiated by President Kufuor, to normalise the situation.
The Upper East Regional Minister, Alhassan Samari, who also spoke to Joy FM, said the atmosphere was calm and with the curfew just about over, he expected the people to storm out and do 'a few things for themselves' before the curfew resumed.
He said the people understand that the near day-long curfew is in their own interest and is to protect life and property.
Samari said only a few bad nuts were making the search for peace a difficult task, especially after the President's intervention and suggested a return to the drawing board to put the talks back on track.
Author: Isaac Yeboah