Gov't says it can't do anything about fuel prices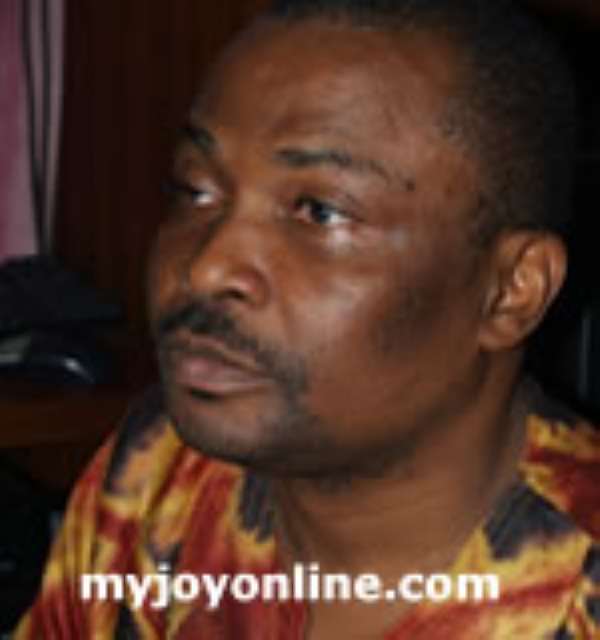 The government says that although it appreciates the hardship brought on citizens by increasing fuel prices, it cannot do anything about the situation.
It said the economy was such that any attempt to mitigate the impact of the fuel price increases could deny the citizens of other essential facilities.
Government spokesperson on Social Services, Mr. Kofi Amponsah Bediako told Joy News that subsidising fuel would not be a feasible thing to do.
"We are looking for hospital gadgets facilities buildings, roads and good drinking", he said.
Reacting to concerns that some of the taxes on petroleum products could be removed to reduce prices Mr. Bediako explained that such taxes make it possible to store petroleum products in larger quantities to avoid shortages.
He said the government would have loved to make the product cheap for the people were it possible to do so.
Following persistent increases in the prices of petroleum products many have called on the government to take urgent
measures to cushion them against the price hikes.
Some vehicle owners told Joy News they were forced to park their vehicle because they could not afford the exorbitant fuel prices.
Story by Malik Abass Daabu