Wade calls for scrapping of FAO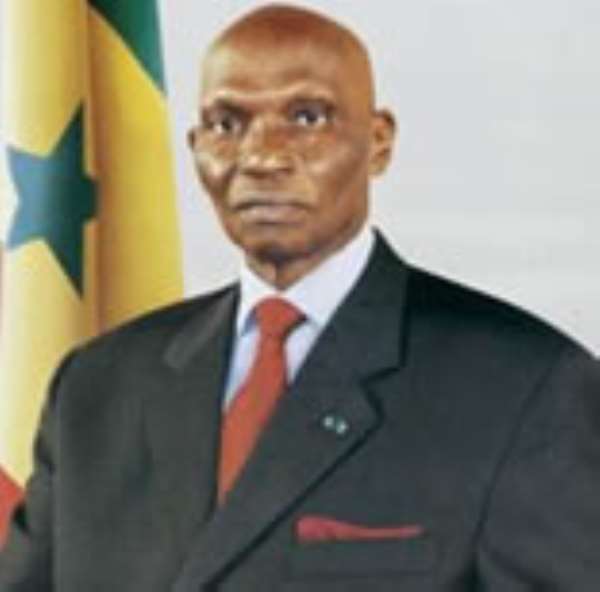 An African leader has dismissed the UN's food agency as a "waste of money" and called for it to be scrapped.
President Abdoulaye Wade of Senegal spoke out days after the UN announced an emergency plan to bring soaring world food prices under control.
Mr Wade said the Food and Agriculture Organisation (FAO) was itself largely to blame for the price rises.
His comments came as bakers in Nigeria began a week-long national strike in protest at the cost of flour and sugar.
Some global food prices have nearly doubled in the past three years, provoking riots and other protests in Africa, Asia and Latin America.

Mr Wade said on Senegalese radio and television on Sunday that the FAO's work was duplicated by other bodies that operated more efficiently, like the UN's International Fund for Agricultural Development.
That agency has unveiled a $200m (£100m) package to support farmers and boost production in the countries worst affected by the food crisis.
Mr Wade said that despite the qualities of the FAO's leader - his compatriot Jacques Diouf - the agency was a "waste of money largely spent on doing very little".
"The current situation is largely its failure and the cries of alarm will not help at all," he added.
Mr Wade said he had campaigned in the past for the agency to be relocated from Rome to a country in Africa - the continent most affected by food shortages.
"This time, I'm going further, we must scrap it," he said.
Price hike threat
As the UN digested Mr Wade's comments, members of the Association of Master Bakers and Caterers in Nigeria began a week-long strike, during which they have said they will stop producing bread.
The group is threatening to hike the price of bread by 25% at the end of its action unless the government acts to lower the price of ingredients.
Rising use of biofuels, increased demand from India and China, poor harvests, oil prices and increasing transport costs have all been blamed for spiralling global food costs.
The World Bank has said two billion people across the globe are affected, and warned 100 million may be pushed deeper into poverty by the crisis.