Dr. Mahama – I was not given all the votes I got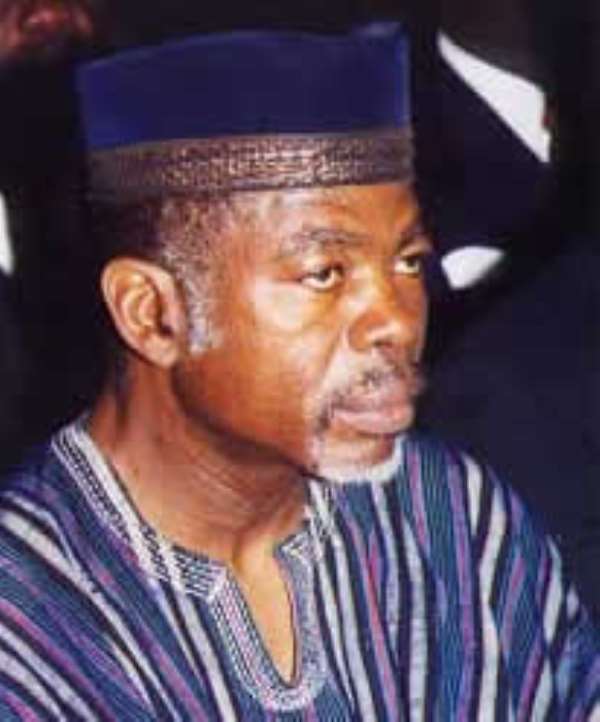 Dr. Edward Nasigri Mahama, presidential candidate of the Peoples National Convention (PNC) says, the Electoral Commission (EC) did not give him all the votes he got at previous elections the country held.
He said, even though, he knew that he got more votes than what the EC declared for him, he did not protest because he did not want to throw the country into chaos.
"I preferred to accept the results because I didn't want to throw the Ghana into confusion." He said. According to the medical doctor politician, he could have joined forces with the other losing political parties to reject the results and this country could have been in turmoil.
Dr. Mahama was speaking on Citi FM's Breakfast Show Monday May 5, 2008.
Commenting on sectionalism, he said, tribalism was buried under the 1st Republic when Dr. Kwame Nkrumah ruled the country, but according to him, recently, under the NPP administration, tribalism has resurfaced.
He supported his view by saying he recently read about complaints on the issue by the Asantehene, Otumfuo Osei Tutu II in the newspapers.
"Even the Asantehene complained about tribalism, I read about it in one of the dailies, unless, he was probably misrepresented." He said.
Dr. Mahama said he is into politics to look at the common good.
The PNC presidential candidate also says he considers both his medical profession and his role in politics as his calling.
By Emmanuel K. Dogbevi