LEAP beneficiaries to increase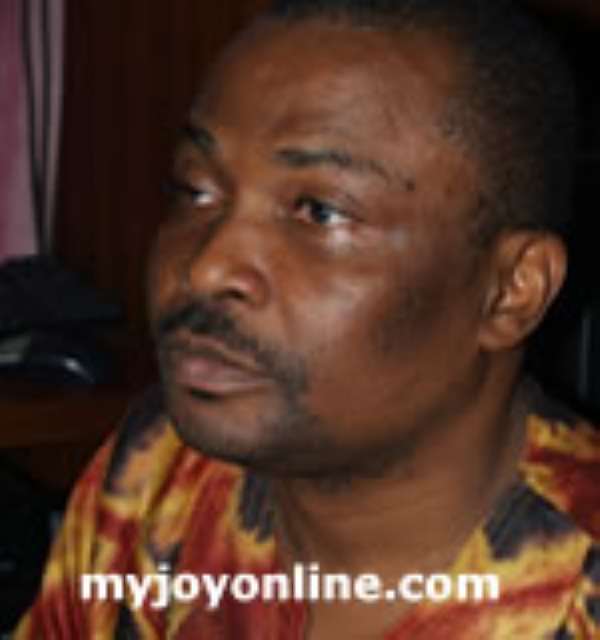 The government intends to either increase the amount or the number of beneficiaries of the Livelihood Empowerment Against Poverty (LEAP) programme.
Under the programme, government gives amounts ranging between GH¢ 8 and 15 to the poorest of the poor households in the country.
Thirty districts across the country benefited from it in March.
The government spokesperson on Social Services, Mr. Kofi Amponsah Bediako told Joy News that the programme was being carefully monitored to ensure its meets the needs of poor.
He said although there were some little problems with the first disbursement, it was generally successful.
He explained that names and addresses of some beneficiaries did not correspond with what was on the identity cards.
That challenge he said was however resolve through the collaboration of the district officers in charge of the programme and the Department of Social Welfare.
Story by Malik Abass Daabu