Ghanaians must develop towns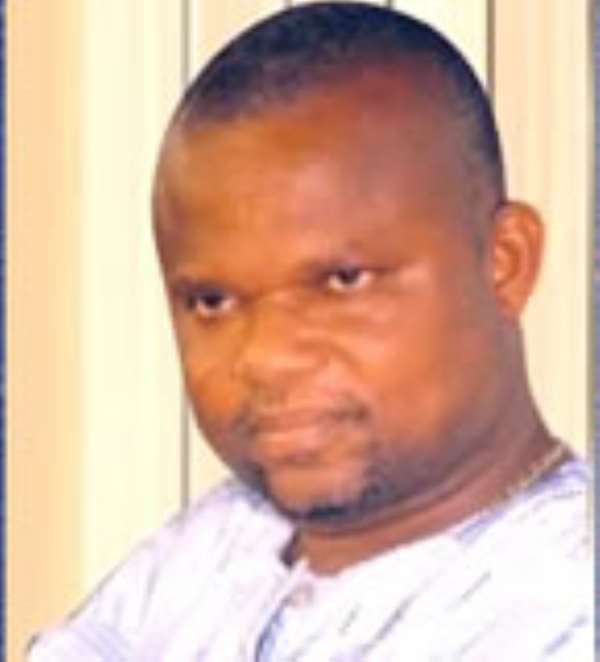 The Central Regional Minister, Nana Ato Arthur says Ghanaians must contribute to the development of their towns and villages.

He was speaking at the commissioning of a water project at Edina-Amoanda, which was sponsored by the United Charities Endowment Fund (UCEFA), a non governmental organisation.
He said the government alone could not provide all the needs of citizens.
Therefore contributions from individuals and organisations like UCEFA according to him were necessary to fast track the country's development.

Dr Paa Kwesi Nduom, the flagbearer of the Convention Peoples Party (CPP), urged the beneficiary community to take good care of the water facility.

Mr Douglas Edwards, the Chief Executive officer of UCEFA, thanked the people for providing labour for the project and presented four sets of jerseys, footballs and seeds of various plants to them.

The Chief of Edina-Amoanda in return, presented two stools, two pair of native sandals and other gifts to Mr Douglas Edwards and UCEFA.