'Illegally acquired land in W/R will be confiscated' - chief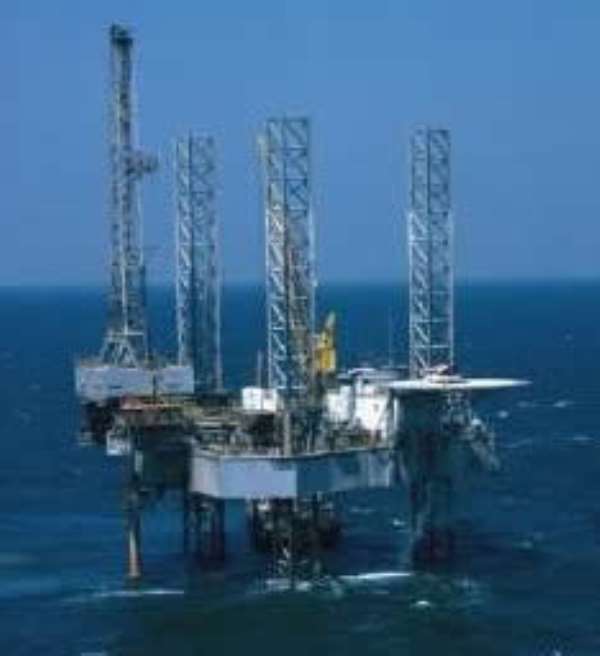 All investors who acquire land illegally in the Western Region will have their land confiscated by the traditional authorities.
The president of the Western Regional House of Chiefs, Awulaye Atibrukusu gave the warning over the weekend.
He told Radio Max's Kwame Owusu Peprah that he is worried some chiefs in the area are leasing large tracks of land to investors.
"There should be a limit, you cannot lease about six hundred acres of land, that is, 2,600 plots of land, to one person", he said.
According to him some companies go in for as large as 800 plots of land without proper demarcations.
"You cannot take the land because you just want to take it".
Awulaye Atibrukusu advised chiefs to put their land in equity so that it will stand as surety.
That, for him will ensure that future generations were not denied that critical resource.
He said he was liaising with other chiefs to draw up an action plan to guide land acquisition in the area.
Following the discovery oil in commercial quantities at the Cape Three Points in the region, there has been mad rush for land.
That is in anticipation growing investor interest that may result in booming business activity in the area.
The was echoed by the First Deputy Speaker of Parliament, Mr. Freddie Blay who predicted increasing business activity in the Western Region in view of the oil find.
He expressed the hope that the benefits from the oil will spread to other parts of the country.
Story by Malik Abass Daabu