Finance Minister, Others File Tax Returns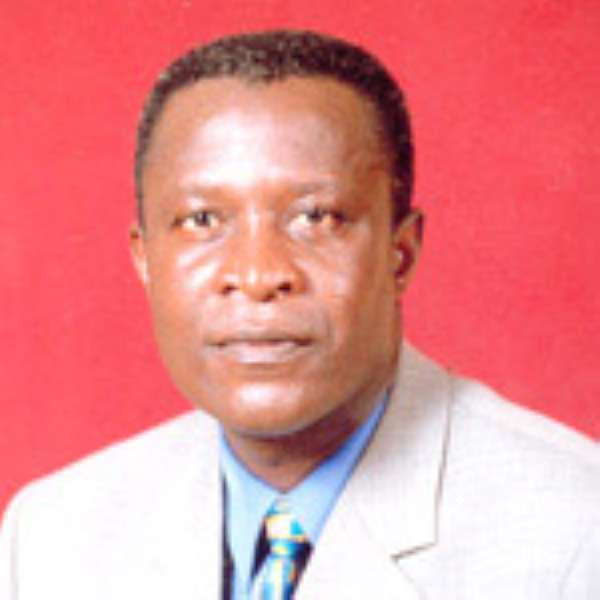 Hon. Kwadwo Baah-Wiredu, Minister for Finance and Economic Planning The civic responsibility of individuals to regularly file their tax returns seems to have gone down well with the public as some Ministers, MPs and companies yesterday filed their returns at various offices of the Internal Revenue Service (IRS) across the country.
Mr Kwadwo Baah-Wiredu, Minister for Finance and Economic Planning, was the first to submit his individual returns over the last 12 months at the IRS headquarters in Accra. He said, although government needed GH¢ 10 billion to run the economy only GH¢ 4.4 billion was generated which called for serious tax compliance to enable the government machinery to function effectively.
Mr Baah-Wiredu therefore, lauded the initiative by the Revenue Agencies Governing Board and IRS for adopting up-to-date strategies, including the annual Revenue Week to maximise tax collection and filing of returns.
The Minister of State at the Finance Ministry, Dr Anthony Osei Akoto was the second to file his returns.
Mr John Sotenga, Deputy Commissioner (Operations) said the IRS would examine the files, organise assessment in order to give fair taxes and other such relief required by law. He said about 115 MPs and 17 deputy Ministers had so far filed their returns.
At the Large Taxpayer Unit at Osu, three companies - Tarkwa Gold Fields, Toyota Ghana Limited and KPMG - had filed their returns while others waited to complete the process.
Ms Comfort Boohene-Osafo, Director of the Unit, said there was the need for everybody to regularly ensure compliance to enable them to achieve their target.