New Curfew Hours For Bawku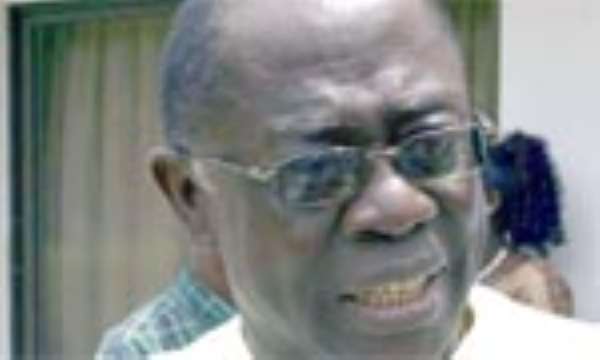 THE GOVERNMENT has re-imposed the curfew on Bawku but with new hours.
The curfew hours have now been changed from 10.00 pm to 4.00 am each day to 12 midnight to 4.00 am each day.
A statement issued by the Ministry of the Interior and signed by the sector minister, Hon. Kwamena Bartels, noted that in the light of the continued peace and stability in the Bawku Municipality the Interior Minister has, on the advice of the Upper East Regional Security Council (REGSEC) by Executive Instrument, re-imposed the curfew on the Bawku Municipality, Zabugu, Binduri, Pusiga, Zoosi and their environs with new curfew hours.
The Government commended the chiefs, elders, opinion leaders and all stakeholders in the Bawku Municipality and its environs for the improved security situation in the area.
"The Government continues to appeal to all the factions to help consolidate the peace by exercising maximum restraint and tolerance and to partner government to bring permanent peace to the area.
"Government further believes that the reduction of the curfew hours from 12 midnight to 4.00 am would serve as an incentive to help maintain and consolidate further the peace in and around Bawku.
"The Government, however, will like to remind the public that the ban on all persons in the Bawku Municipal Area, Zabugu, Binduri, Pusiga, Zoosi and Garu townships and their environs from carrying arms, ammunitions or any offensive weapon still remains in force, and any person found with any arms or ammunition will be arrested and prosecuted," the statement added.
By James S.A. Kwashie