CPP Needs Siblings Of Its Gurus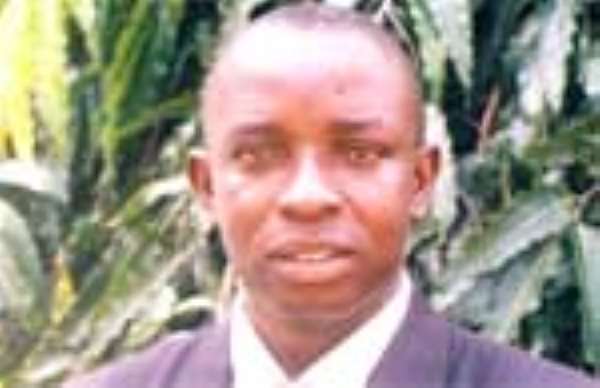 THE WESTERN Regional Organizer of the Convention People's Party (CPP), Mr. Kobina Tumi, has appealed to sons and daughters of the party's late gurus to join the party in its struggle to win political power in the 2008 general elections.
He commended Samia Yaba Nkrumah, daughter of the late Dr. Kwame Nkrumah and Nadi Nylander, daughter of C. T. Nylander, former Minister of Education during Nkrumah's regime and current National Chairman of the CPP, for being active members of the party.
Speaking in an interview with DAILY GUIDE in Takoradi, Mr. Tumi pointed out that the NPP had become a strong and formidable party because the children of the late Obetsebi-Lamptey, J. B. Danquah, Ofori-Atta and Nana Akufo-Addo have always been with the mainstream party.
He therefore prevailed upon all members of the CPP who broke away to join other parties to come back, as the CPP was poised to spring a surprise during this year's general elections.
"We all must build the party and ensure it returns to power so that employment, industries, free education, quality health care and development projects will be at the doorsteps of Ghanaians," he said.
Mr. Tumi disclosed that prospective parliamentary candidates from 12 out of the 22 constituencies in the region had so far picked nomination forms and paid their nomination fees pending vetting, adding that the party was reviving constituency offices that were closed down in the region and the registration of polling station executives was also on course.
Meanwhile, Mr. Tumi has hinted that the Western Regional Office of the CPP was being renovated at an estimated cost of GH¢3,500.00, and would be completed at the end of May this year.
From Sam Mark Essien, Takoradi