Vetting of NPP parliamentary aspirants Open letter to the Chairman Council of Elders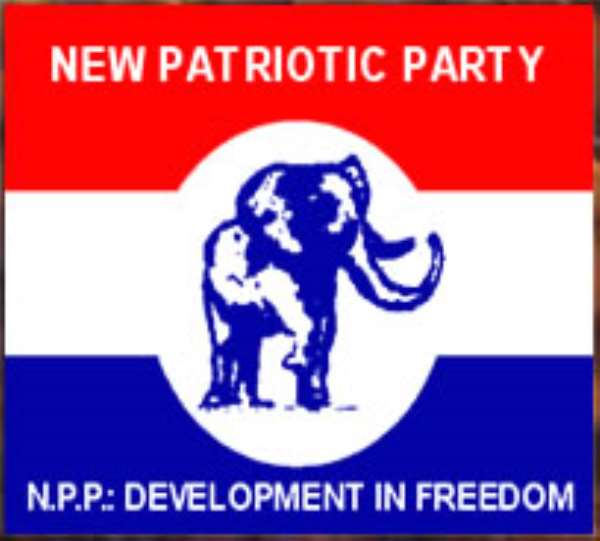 Dear Sir,
I am writing to draw your attention to the great interest our party membership, supporters and sympathisers have developed in the NPP primaries as the aspirants are being vetted across the country as part of the process to select our parliamentary candidates to contest the elections in December.
Concerns are being raised about the fairness of the exercise. Some aspirants are being treated with heavy handedness and scrutinised to the limit while others participate in the exercise as mere formalities. It is alleged that some members of the National Executive Committee who constitute the core membership of the Vetting Committee have their favourites and are working to disqualify some of the aspirants to pave the way for the selection of their favourites.
There is great danger looming in the party. Any attempt to impose any candidate on any constituency would be disastrous. The argument that, some are experienced and would be useful to the parliamentary party does not hold, since the winning party requires numbers to see through government bills and not experienced or long serving MPs, most of whose popularity have plummeted and unsuitable for the parliamentary polls.
As a registered and dues paying member with a long relationship with the party since its formation in 1992, I deem it appropriate to officially inform you about these allegations and request for your timely intervention to ensure that all the candidates who have filed to contest the primaries and have proved their membership of the party and eligibility with the required documentations as required by the party and national constitutions and the appropriate references are allowed to do so freely and on a fair platform without harassment and intimidation.
Your attention is drawn also to the protest by some members of the party against the bids of other party members who have filed to contest the primaries. These protests are uncalled for and inimical to our strategy for the December polls and electoral fortunes. All should be allowed to prove their popularity at the congresses.
The party at the constituency level should decide who should represent them and not the vetting committee. The job of the vetting committee is not to disqualify aspirants but to work with them and confirm their eligibility to contest the general elections.
We are still struggling to come to terms with the resignation of Mr. Alan Kyerematen who has a large following in the party. He was the director of the 2008 presidential campaign team responsible for "Identifiable Groups" prior to his resignation.
Your personal intervention at this stage is necessary and crucial to save the party from imminent crises.
Thank you. Yours Sincerely
Iddrisu Musah Superior
NPP Member, Tamale Central and UK &NIRE
Contested for the Position of National Organiser in 2005
Tel:07931915042