Railway probe committee stillborn?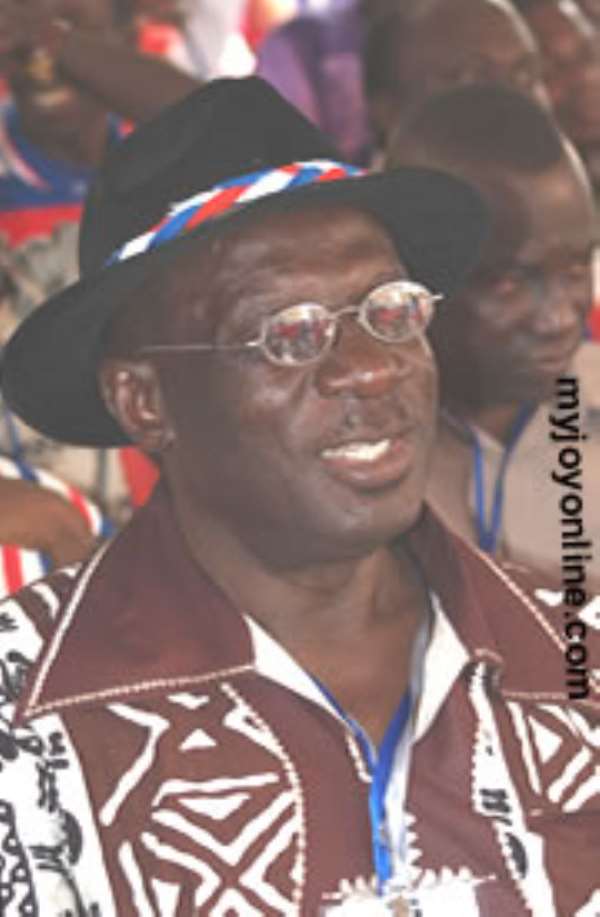 Prof Christopher Ameyaw Ekumfi, Ports, Harbours and Railways Minister
A 21-day deadline for a seven-member committee to investigate and present a report on alleged financial malfeasances against the Managing Director of the Ghana Railway Company elapses next Tuesday.
The committee, Joy News has learnt, is yet to begin work.
Its Chairman, Albert Kwaku Obbin is attributing the delay to opposition by the railway workers to the committee's composition.
The committee was set up by Ports, Harbours and Railways Minister Professor Christopher Ameyaw Ekumfi, after a 2-month long biting strike by workers of the Ghana Railway Company over unpaid salaries and demands for the removal from office of the company's managing director, Rufus Quaye.
Committee chairman Kwaku Obbin who also chairs Parliament's Select Committee on Roads and Transport has told Joy News' Seth Kwame Boateng that a request has been made for additional weeks in order for the committee to complete its work.
"Yesterday we met and decided to go to Takoradi on Monday, but unfortunately the workers have also written another letter to the Minister so the Minister is also meeting their interim management committee on Tuesday and because Thursday is also a holiday, we have rescheduled our time to next week Monday. Meanwhile we have written a letter to the Minister requesting for extension of time because even by the next week Monday, the 21 days has elapsed and no work has been done."
He said the membership of the committee is now set and work will soon begin.