Central/Western regions NPP constituency primaries to start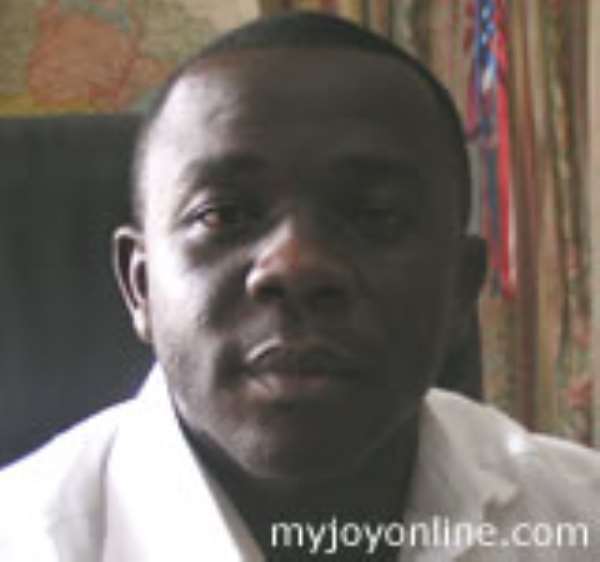 Listen to Lord Kommey
The National Organizer of the NPP, Lord Commey says the party will hold primaries from April 30th in the Central and Western Regions to elect candidates for the parliamentary elections in December.
Lord Commey told Joy News the constituency primaries will come off immediately the National Executive Committee approves the list of qualified candidates submitted to it by the vetting committee.
The party hopes to complete the process by the end of May.