Launch campaign against cocoa smuggling - Gov't told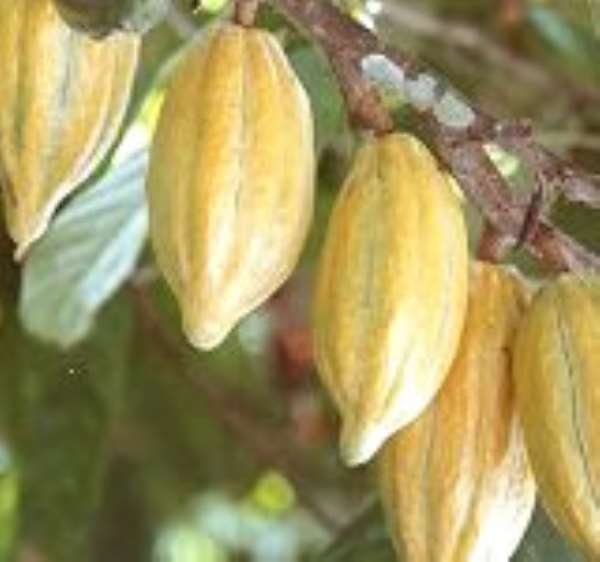 Government has been urged to launch a nationwide campaign against the smuggling of cocoa from the country to neighbouring countries.

The Ghana Cocoa, Coffee and Sheanut Farmers' Association has also been asked to assist the government in flushing out the smugglers.

Mr Emmanuel Duah, Birim Central Municipal Best Farmer, gave the advice in an interview with the Ghana News Agency (GNA), on Friday in Akim Oda in the Eastern Region.

He said the association was considering planning a tour of major cocoa growing areas in the country to educate farmers on the effects of smuggling to the economy.

Mr Duah advised cocoa farmers at the border communities and villages, especially at the Western and Brong Ahafo Regions against smuggling cocoa out of the country and urged the farmers to form task forces to check smuggling of the produce.