Gov't can deport Liberian refugees – Court rules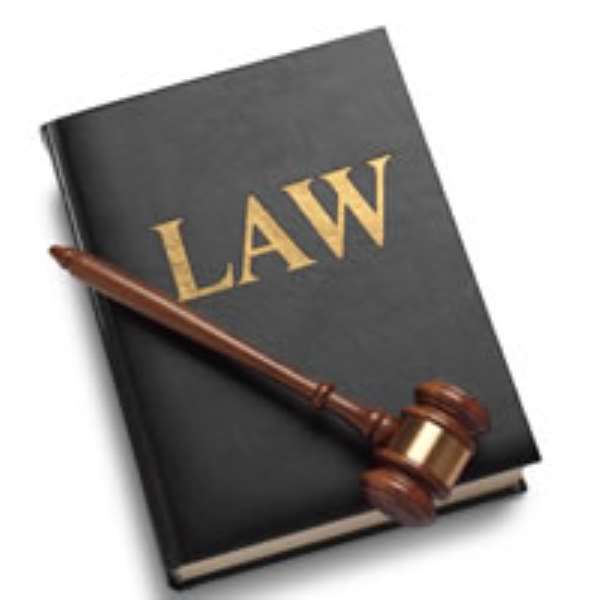 An Accra Fast Track High Court has ruled that the Ghana government can deport 23 Liberian refugees in the country.
The court ruled that the Liberians were not refugees.
The 23 Liberians are being held at the Immigration Service Headquarters.
About a fortnight ago the Ghana government was to deport the Liberians who have been living in the country as refugees for nearly two decades after a civil war broke out in their country.
But as the government readied to fly them out of the country, a legal NGO, the Legal Resources Centre, took the government to court demanding a halt to the deportation process.
As a result of the suit, the government lost US$25,000 in airplane costs for the charter plane which it had chartered to fly the refugees back home.
The Executive Secretary of the Legal Resource Centre, Edward Amuzu who was dissatisfied with the Court's ruling told Joy News that the law on the issue is very clear.
Quoting section two of the Refugee Law, he said even when people enter the country illegally and are seeking refugee status, you cannot declare them illegal immigrants until they go through the process, and their applications have been rejected.
He argued further that, these people have not been given the opportunity to even make an application yet.
He hinted that the organisation is considering other options by which to pursue the matter.
By Emmanuel K. Dogbevi