'Global Economy In Danger'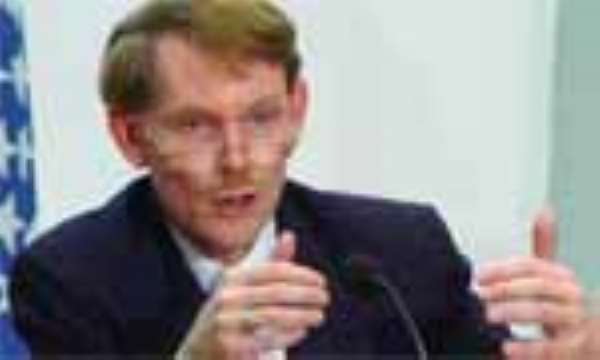 Singapore's investment agency, GIC, has warned that the world is in danger of sinking into the worst recession in 30 years if swift action is not taken.
As the global supply of money shrinks, Tony Tan, GIC's deputy chairman, said the world faced a period of "extreme uncertainty".
GIC was formed to manage Singapore's vast foreign currency reserves.
It has invested billions of dollars recently buying into troubled western banks, including UBS and Citigroup. Swiss banking giant UBS and Wall Street heavyweight Citigroup have suffered substantially from failed investments linked to the US housing market which has slumped since last August.
Citigroup posted a second massive loss for its latest three month period last week after writing down by $12bn (£60bn), the value of investments linked to US mortgages and other risky assets.
As a result of the problems, Citigroup said it would cut 9,000 jobs.

The problems afflicting the banks and many of their rivals has resulted in heightened volatility in financial markets, and a freezing up in the supply of money as banks become more risk averse.
"We could be facing a recession which is longer, deeper and wider than any recession we have encountered in the last 30 years," said GIC's Mr Tan.