No Load Shedding Despite Fall In Water level — VRA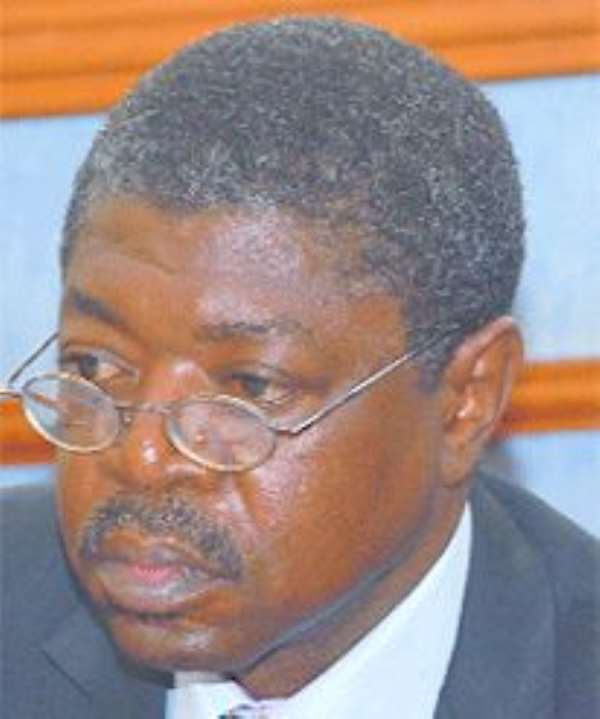 The Volta River Authority (VRA) has given the assurance that there will be no load-shedding this year in spite of the fall in the water level of Akosombo Dam.
The VRA says the fall in the water level is consistent with the depletion season and is expected to rise when the inflow period begins in July.

The acting Director of Corporate Services of the VRA, Ms Abla Fiadjoe, told the Daily Graphic yesterday that the inflow season starts from July each year to the end of November or thereabouts and is followed by the depletion season.

"What we get during the inflow season is what we manage during the depletion season till the next inflow season," she added.

As of Saturday, April 19, 2008, the water level of the Akosombo Dam was 248.13ft as against 236.65ft the same period last year.

Ms Fiadjoe said there were a number of thermal plants scheduled to be operational by the close of the year to deal with any shortfall the country might experience.

She said currently, there were the Mines Reserve Plant, which is providing 80 megawatts, the Emergency Power Reserve Plant, 126 megawatts, and the Wood Group Plant, producing 25 megawatts power.

"Apart from these, in the course of the year, we are expecting to put in operation additional plants to augment the existing plants. These are Tema One Plant, which will provide 126 megawatts, Osagyefo Barge, 125 megawatts and 50 megawatts of power from the Siemens Plant," she added.

Ms Fiadjoe said the Tema One Plant, which is owned by the VRA, was all set to be operational but explained that the Osagyefo Barge and the Siemens Plant were owned by private operators and, therefore, she could not put a finger on when exactly they would be operational in the course of the year.

Besides, she said, there were a number of Independent Power Producers (IPPs) such as Sunon-Asogli, Osonor and CenPower, which are all coming on board.

Ms Fiadjoe said although all these IPPs were coming on board, it was important for Ghanaians to make judicious use of power supply.

She said hydro had been the country's main source of power generation but indicated that as many more thermal plants were coming on stream, "we are likely to see a shift in the hydro-thermal ratio".

The country's main source of energy had been the Akosombo Dam, which has the capacity to provide 1,020 MW, the Kpong dam, 160 MW and the Aboadze Thermal Plant 550 MW.
 
These were augmented with power from the Mines Reserve Plant, Emergency Power Reserve Plant and the Wood Group.

Ms Fiadjoe explained that thermal energy was more expensive to produce in the country's circumstances as the cost was driven by oil prices.
 
She explained that the cost also varied, depending on the prevailing oil market prices.
"If you have more thermal in the generation mix, it means the cost of generation will shoot up and we will have to find the money to pay for it," she added.
 
Story by Albert K. Salia