Good news for mobile phone users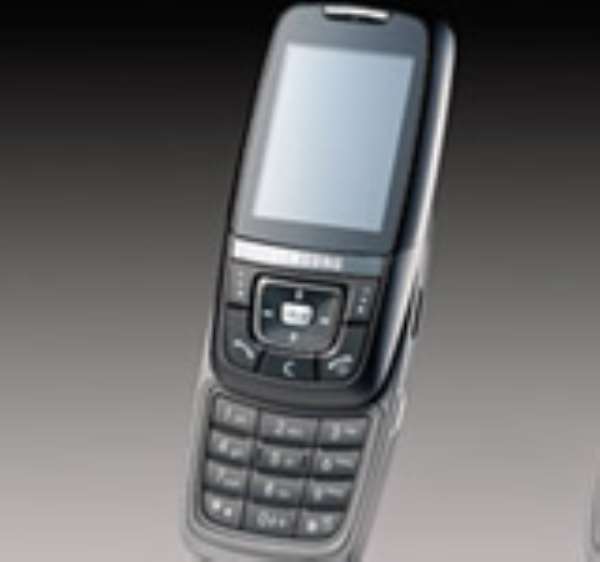 The National Communications Authority (NCA) is to implement a policy that will enable both telephone and mobile subscribers in Ghana to change their service providers whilst keeping their existing telephone and mobile numbers.
The policy, known as number portability, is aimed at fostering effective competition and consumption choice by enabling subscribers to switch between service providers without the cost and inconvenience of changing their numbers.
It is further believed that number portability will create downward pressure on prices, introduce new bundles of services and also make it easier for new operators to gain market share.
Joshua Peprah, Director of Regulations and Licensing at NCA told CITY&BUSINESS GUIDE in an exclusive interview in Accra that his outfit is currently consulting other countries that had implemented this service so as to leverage on their experiences, rules of engagement and method of implementation.
"We've also had informal discussions with the telecom operators on this service and in principle, they have no problem with it. Their main concern has to do with the cost associated with the implementation of the service," Mr Peprah said.
He further stated: "As of now, we have not mandated the telecom operators to implement the service.
The market should really be ripe for it and besides, the stakeholder consultation is still ongoing."
Mobile telephony companies such as Millicom Ghana Limited, operator of Tigo; and Hutchison, operator of Kasapa told CITY&BUSINESS GUIDE that they welcome NCA's decision to introduce number portability into the telecommunications sector of the economy.
The Chief Operating Officer of Millicom Ghana Limited, Percy Grundy told this paper that: "We welcome number portability and we are ready for it since it would allow subscribers to choose the best network."
Meanwhile, information reaching this paper indicates that some telecom providers who fear losing customers to their competitors had bribed NCA not to introduce the policy.
In a swift response, Mr Peprah described the allegation as mere speculation.
"It is not true. With the provisions of the NCA Act, 1996 (Act 524), we can mandate the service providers to implement such a service but we have to do it with circumspection.
The implementation of number portability is a bit cumbersome and costly," he indicated.
He said his outfit would consider introducing number portability in the country's telecom sector when the dynamics of the market necessitates the real need for it.