Foundation to build sports facility in Accra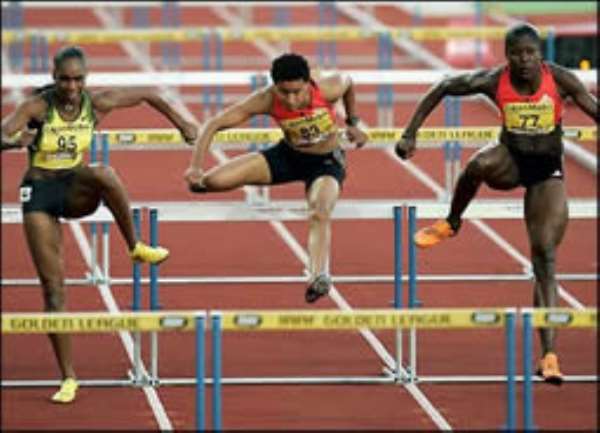 Bruno Banetti, chairman of Itipack Group and NewSporAfrica Foundation are to build a sports training facility in Accra to aid young athletes aspiring to be Olympians.

A press release sent to the GNA Sports from Vicenza, Italy by Tony Regusters of Division Twelve Media said the collaboration between Mr Banetti and the NewSporAfrica Foundation would use Itipack Group's construction system to execute the project.

"The facility will be built in Accra, Ghana for young athletes aspiring to participate in the Olympics and other major sports competitions," it said.

It said the Itipack Group and its subsidiary companies "focus on advanced packaging technologies, serving corporations throughout the world" and that the project in Ghana would be supervised by the Diaspora African Forum in Accra.

The release quoted Mr Banetti as saying that he was impressed by what he saw when he visited Africa recently to participate in the African International Media Summit and "felt inspired to contribute to the effort to re-brand Africa."

He said the world was amazed by the achievements of Africa's world-class and Olympic level athletes and there was the need to encourage future African Olympic athletes by supporting their dreams and efforts with a state of the art training facility.

Mr Benetti, who is co-founder of NewSporAfrica Foundation along with Mr Jean-Pierre Sirot said his collaboration with the Foundation would result in the construction of several training facilities in different parts of Africa, with the Accra project being the premier.

Libyan born Nadia Murabet who is the vice president of the Foundation described the partnership with Mr Banetti as "a herald call of a new dawn for relations between Europe and Africa."

She said the vision of the partnership was to use sports and art as the "servant of ideas that promote peace and prosperity across Africa" and hoped that the Olympic Games would be held somewhere in Africa someday.