Ghana moves up again in FIFA ranking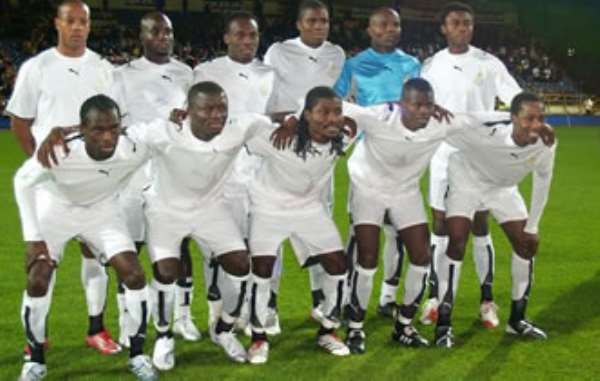 Ghana has moved up one step from the 15th on the latest FIFA/Coca Cola World Ranking released April 9, 2008 to the 14th position.
In January 2008 Ghana stood at the 43rd position, but moved to an all time high 14 and number one on the African continent in February 2008. But the country dropped to 15 on the table in March 2008, and was still the highest on the continent.
Leading the world table at number one is Argentina followed by Brazil in second place and current world champions Italy stands at number three.
Even though Ghana lost to 1-2 to Mexico in a friendly in London Thursday March 27, the result of the match did not affect Ghana's move up on the FIFA ranking.
In this match against Mexico, even though Ghana led in the early minutes of the game, a goal keeping blunder by substitute goalkeeper Patrick Antwi gave the Mexico the equalizer. The Mexicans went on to add another goal from a penalty.
Cameroon at 17 and Cote d'Ivoire at 22 are second and third respectively after Ghana on the continent. African champions Egypt occupy the 30th position on the world ranking and the fourth in Africa.