NCA 'Beauty Contest' On Course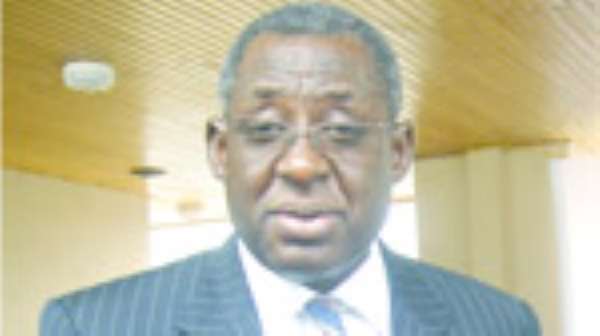 Latest information reaching CITY & BUSINESS GUIDE indicates that the 'beauty contest' meant for issuing out a sixth licence to a new mobile phone operator is ongoing.
Recent media reports suggested that the National Communication Authority (NCA) had suspended the due process upon the advice of government in order to pave way for the privatization process of Ghana Telecom to be completed.
But Bernard Aidoo Forson, Director General of the NCA said nothing of such nature has happened and thus the process is still underway.
According to him, the NCA is committed to its programmes and would have to achieve its set objectives.
Eleven telecommunication players including Afritel Communications, Awesomedia, BenchMac PR & Business Consult, Express Mobile Communications and Faith Telecom are vying f3or the sole slot to operate a mobile service in Ghana.
Others include Global Trade Imex, Glo Mobile Ghana, a subsidiary of Globacom of Nigeria, TechnoEdge Ghana, Teylium Telecom International, TransAtlantic Industries and Warid Telecom International- they have all been shortlisted to participate in the contest, with the winner expected to be named by the middle of June.
The mobile telephony industry has been growing at a rapid rate since the year 2000.
From a meager number of 19,000 subscribers in 1992, the subscriber rate has grown to about seven million at the end of 2007.
Data from the telecom regulator, NCA showed that the total number of mobile subscribers increased by 8.4 percent from 7,016,707 recorded for the third quarter of last year to 7,604,053 as at the fourth quarter of 2007, a situation that has sparked interest in the delivery of mobile phone contents to boost revenue.
According to the data, MTN still leads the mobile subscription chart with more than 4,016,132 subscribers followed closely by tiGo with 2,023,091 while Onetouch and Kasapa trailing with 1,275,764 and 289,066 subscribers respectively.
Millicom Ghana Limited, operators of tiGO mobile network were the highest gainer in the subscription rate recording 426,640 subscribers between September and December last year as against 143,743 subscribers for MTN.
By Charles Nixon Yeboah & Felix Dela Klutse