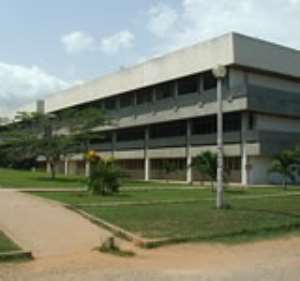 The University Students Association of Ghana (USGA) has called on the authorities of the University of Cape Coast to reopen the Casely Hayford Hall.
It said the delays in reopening the hall was making life unbearable for students particularly when the end of semester exam was approaching.
In a statement issued in Accra, the association said called on the committee investigating the circumstances leading to the close of the hall not to put all the blame on the students.
It said security lapses contributed to situation.
Speaking to Luv News, the president of the association, Andrew Poku Bonsu said it was important for the committee to take into consideration security issues in its report to the authorities.
He said the possession of gas was not permissible in the university campus and needed to be checked.