Man remanded for damaging mother's nose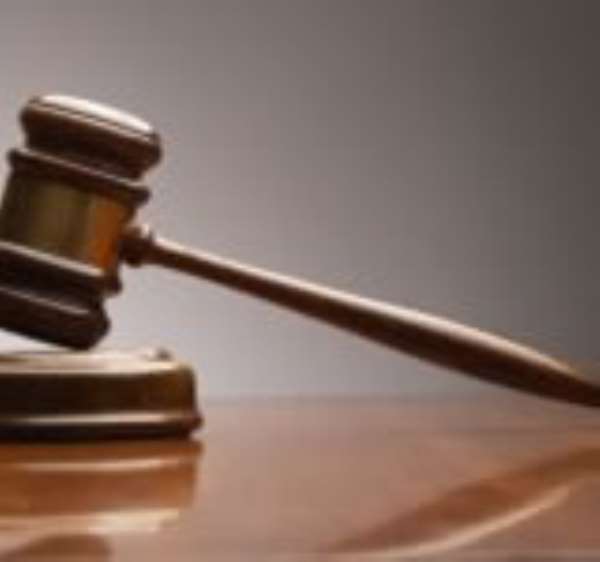 A Winneba Municipal magistrate's court has remanded Samuel Afari, a 37-year-old mason, for hitting his mother's nose with a hammer.

He pleaded not guilty and will reappear on May 13.

Police Chief Inspector Kwame Akanah told the court that on the March 28 Afari went home and saw his younger sister, Aba Kakraba, preparing soup on their mother's coal pot.

He said the accused asked Kakraba to give the coal pot to him to prepare his food but the sister pleaded with him to wait for a few minutes for her to finish.

The accused got angry and kicked the coal pot together with the soup to the ground.

He said the sister reported the behaviour of Afari to their mother, Madam Sarah Ghunney, 67.

The prosecution said the sister later insulted his brother for pouring away her soup.

Afari rushed out of his room but his mother alerted Kakraba who ran out of the house.
He picked a hammer from his tools box and hit his mother's nose.

She was taken to the Winneba Government Hospital where she was admitted for six days.