Kweku Baako: Alan will not do anything silly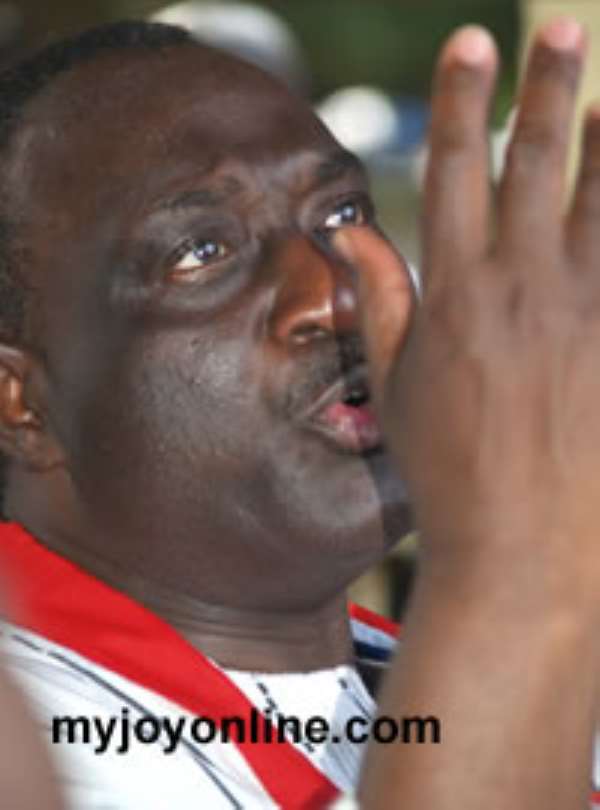 Listen to Kweku Baako
There are expectations that Alan Kyerematen, runner-up in the New Patriotic Party's flag-bearer race, will return to the party shortly after his shocking resignation on Thursday.
Mr. Kweku Baako Jnr., Editor-in-Chief of the Crusading Guide newspaper and regular panel member of Joy FM's Newsfile programme, said on Saturday that he expects Alan to return to the NPP fold immediately rather than do 'anything silly' that may inflict a permanent damage to the NPP.
Doing 'anything silly' includes joining another party, and according to Kweku Baako who said he had spoken at length with Alan on Friday, the aggrieved NPP founding member says he has nothing personal against Nana Akufo-Addo, NPP flag-bearer. Rather, he said, Alan insisted he has an excellent relation with Nana Addo.
Alan quit the party following what he claimed in his resignation letter to be intimidation and alienation of people who supported his presidential bid and the failure of the party's leadership to address those concerns he has repeatedly raised.
Alan in his resignation letter did not name those doing the intimidation, however supporters of the flag-bearer are known to have clashed occasionally with people perceived to have backed Alan's campaign.
"As far as I am concerned I'm unable to go in the direction of if he sticks by his guns because I believe he would fall in line, stick to his tradition, proceed to join the campaign to ensure they retain power," said Kweku Baako.
"I had about 30 minutes' discussions with him and I am convinced that based on certain things, clearly there is no fatal damage caused to the party and I believe…he's settled down..."
In Kwaku Baako's view, what forced Alan to take the unpopular decision may have to do with people around Nana Addo and Alan himself and said that it is about time those people were advised by the party's leadership to be more cautious about their utterances.
Kwaku Baako, and also Yoofi Grant, business executive and member of the NPP, who was also on the programme, admitted that Alan may have legitimate concerns to be aggrieved, however the best option out was not for him to quit, while they also cautioned against party members making inflammatory statements to stoke the fires.