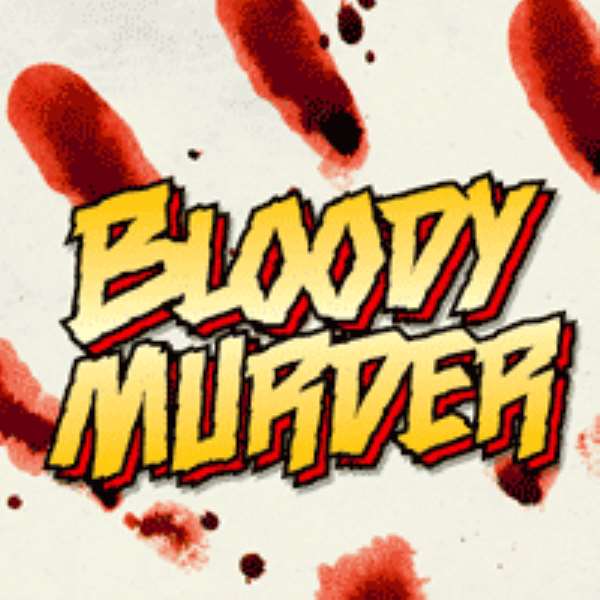 The police at Dzodze in the Volta Region have arrested two persons in connection with the murder of Emmanuel Ahiaba, a.k.a. Nana Kwame.
The two suspects, Kwabla Amanyo Ashigbi, a 39-year-old farmer, and Ruben Kwaku Gohoho, a 26-year-old mason, were arrested following the composition of a search party to look for the deceased when he was reported missing from home last Saturday.
According to the Volta Regional police Public Relations Officer (PRO), Inspector Joy Magbedzi, when the first suspect Ashigbi was interrogated he admitted the offence and mentioned Gohoho as an accomplice.
He disclosed that the deceased came home from work around 4 p.m. on Saturday with some balls of kenkey. When he was about to eat the food he received a call on his cellphone. After answering the call he left the grandmother with whom he lived to see someone in town and that was the last time he was seen.
Inspector Magbedzi said the next day, the grandmother, Tawiah Amadora, informed some of the relatives and the regent of the town Penyi-Hata who was once a police chief inspector, advised them to report the matter to the police.
He said the regent also caused a gong-gong to be beaten and a search party was formed to look for the boy. After looking for the boy in vain a report was made to the police on Monday.
The PRO disclosed that on the same day information reached relatives and the search party that the body of the deceased had been found in a well and that there were bloodstains and also that the keys of the deceased were found.
He said following this discovery the search was extended and a member of the search party Ruben Gohoho, suggested that it was possible the deceased had been dumped in a well which was ahead.

Inspector Magbedzi said by virtue of his familiarity with the terrain the suspect led the search party to the well and found the dead body and later reported to the police.
He said a team of policemen led by Superintendent Joseph Antwi-Gyewu of Dzodze with the assistance of the regent of the town and a section of the youth went to the scene and found the decomposing body of the deceased.
Further examination of the body revealed a deep cut on the left forehead and the back of the head with blood from the nostrils and the mouth.
The two suspects have been remanded in police custody by a circuit court at Aflao for further investigations while the body of the deceased had been deposited at the police hospital for preservation and autopsy.