Banker Challenges Boahen Aidoo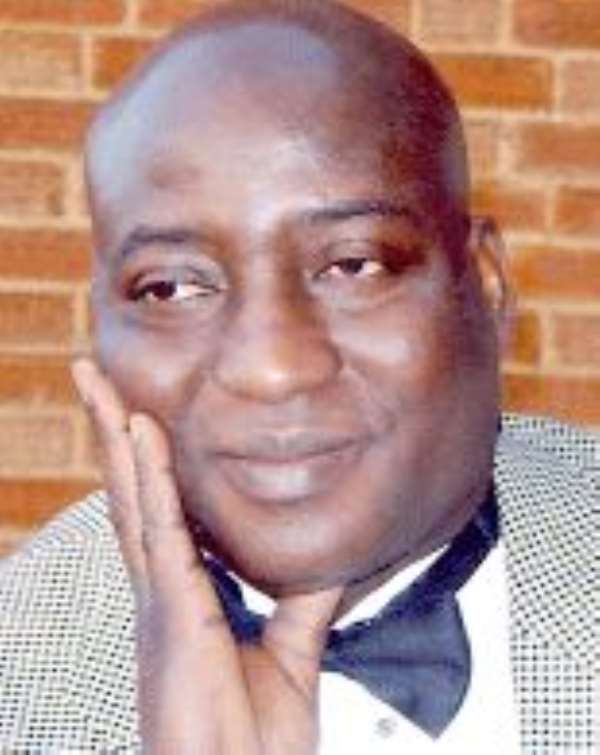 A 44-year-old banker, Mr Lawrence Kobina Ainoo, has filed his nomination to contest the New Patriotic Party (NPP) parliamentary primary in the Wassa Amenfi West Constituency in the Western Region.
Mr Ainoo, who is currently pursuing his doctorate degree in Business Administration at the Dublin Metropolitan University in London, has already been vetted, along with the incumbent Member of Parliament (MP) for the area, Mr Joseph Boahen Aidoo, and Mr Isaac Kwame Ampong of Stanbic Bank in Tema.

Speaking to the Daily Graphic in Accra, Mr Ainoo stated that when he was given the nod, he would mobilise all available human and material resources to speed up the development of the area which had been neglected for a long time.

He outlined his priorities as educational development, job creation, health promotion and infrastructural development to give the constituency a new outlook.

According to Mr Ainoo, as an MP, he would consult the chiefs and other opinion leaders in the constituency to tackle the conditions stifling progress in the area.

He promised not only to award scholarships to brilliant, needy students in second-cycle institutions but also seek assistance from credible non-governmental organisations (NGOs) to cater for the educational needs of the youth.

According to him, he had already spearheaded the formation of the Wassa Amenfi Alliance for Growth (WAAG), comprising professors in the US, Information Technology (IT) consultants, medical experts, international journalists and all educationists from the area, to solicit for financial assistance to offer scholarships to students and provide educational materials for schools.

Mr Ainoo stated that a concerned group, of which he was a member, had applied for a 49-acre mining concession from the Minerals Commission for small and medium-scale mining to create jobs for the teeming unemployed youth in the area.

He promised to sponsor the youth who were anxious to venture into farming to undergo training in modern trends in agriculture at the various agricultural research institutions in the country.

Story by Samuel Kyei-Boateng