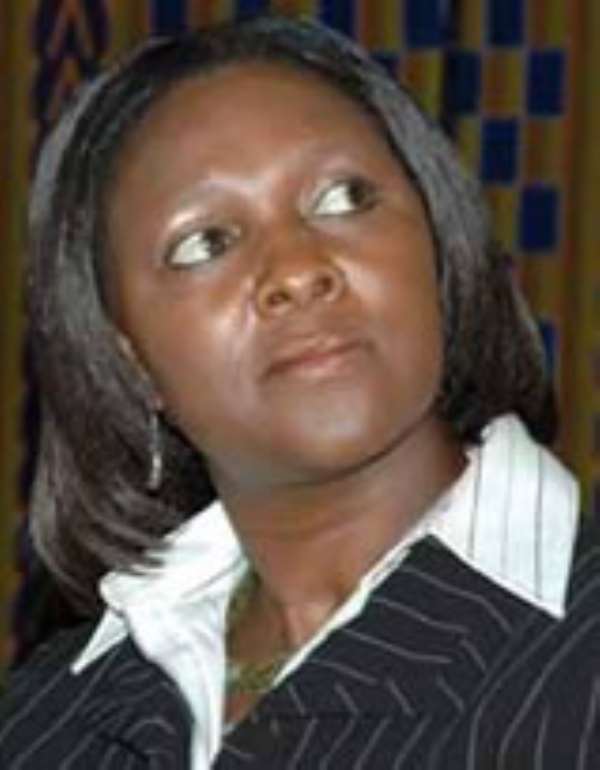 The Managing Director of Barclays Bank Ghana Limited who was cited for contempt of court was on Wednesday discharged by an Accra Fast Track High Court.
The court noted that, the plaintiffs in the case could not prove the contempt charge levelled against Ms. Margaret Mwanakatwe and Ms. Laureen Lokko, Head of Human Resource of the bank..
It noted that salaries of plaintiffs had been paid by the bank as at February this year, adding that if the bank had dismissed them, their salaries would not have been paid. The court did award cost.
The court further urged the parties to exhaust provisions of the bank's Collective Bargaining Agreement (CBA) before taking any action.
Eight employees of the bank, all executives of the Industrial and Commercial Workers Union (ICU), on February 4, this year, filed an interlocutory injunction against the defendants not to prevent them from going into their offices and withholding their salaries, allowances and other benefits pending the determination a substantive matter before the court.
While the matter was pending at the court, management dismissed the entire executives.
The applicants were seeking damages for breach of the provisions of the bank's Collective Bargain Agreement (CBA).
They were also seeking a perpetual injunction restraining the defendants from carrying out any acts of victimization of trades union leaders or interfering in their duties and performance of their functions as union leaders.
They said, the defendants flouted this and issued a letter of summary dismissal, which was in contravention of the CBA.